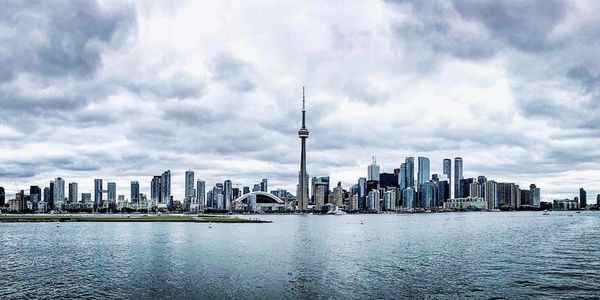 The downtown dream
There is something special about life in downtown Toronto. The lights, the sounds, the smells, the people. We can't quite articulate it, but we sure can feel it!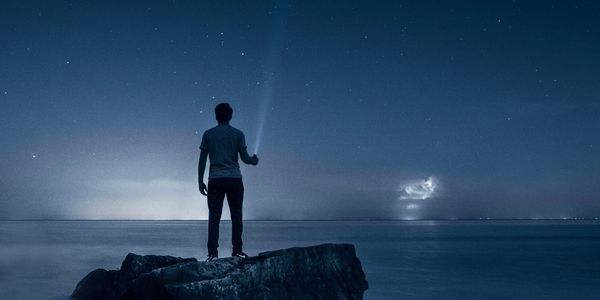 But, nothing worth having comes easy
We know that finding flat mates and a home simultaneously, purchasing furniture, accounting for additional utility costs can bring anyone down. Living in a box like studio can't be much fun either.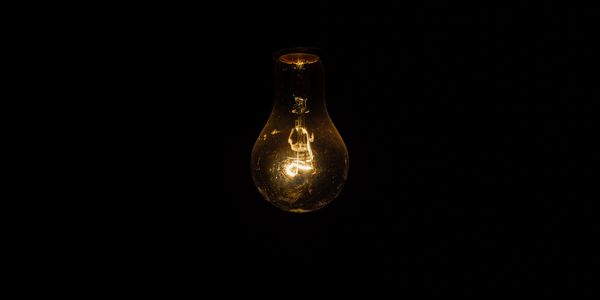 The light at the end of the tunnel
SoulRooms! Your one stop for fully furnished, ready to move in co-living rooms for rent in the heart of the city. All you have to do is pack your bags and show up, we will take care of the rest. With us, you will pay for a room and find yourself at home.
CO-LIVING IS FOR YOU IF...
---
Like to explore the city with like-minded people
Experiencing any city for what it truly is can only be done if you live close to its core. Now that you are here, what are you waiting for?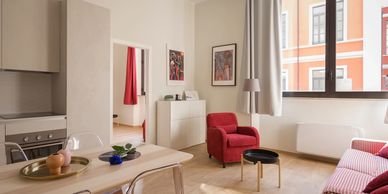 It is not just the mind that needs to roam free. We thought outside the box so that you dont end up living in one.
You are a young professional or a fresh graduate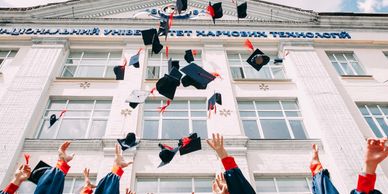 We at SoulRooms are the bridge between your campus life spent on a budget and the luxury mansion you will own someday.
You want a complete solution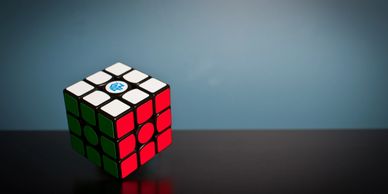 Utilities, Wifi, Cable, Furniture and Flatmates are only a part of the problem. What we really solve for is, peace of mind.
You like the downtown lifestyle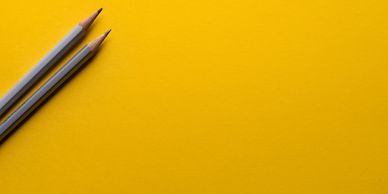 Proximity to work or your school will free up time to pursue things that really matter. Whatever it may be, it sure beats traffic.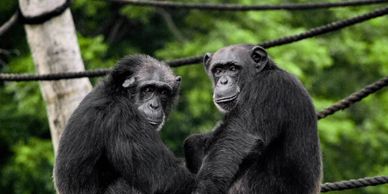 Of course you are! You always have been. But, you will also get to enjoy your privacy and space as and when you please.
READ: SUGAR, SPICE AND ALL THINGS NICE…
Get 10% off your first purchase when you sign up for our newsletter!