EXPLORE THE NEW WAY OF URBANE LIVING WITH SOULROOMS:
SR-HUBS - CHOOSE FROM 5 GREAT LOCATIONS WITH 100+ SPACES:
---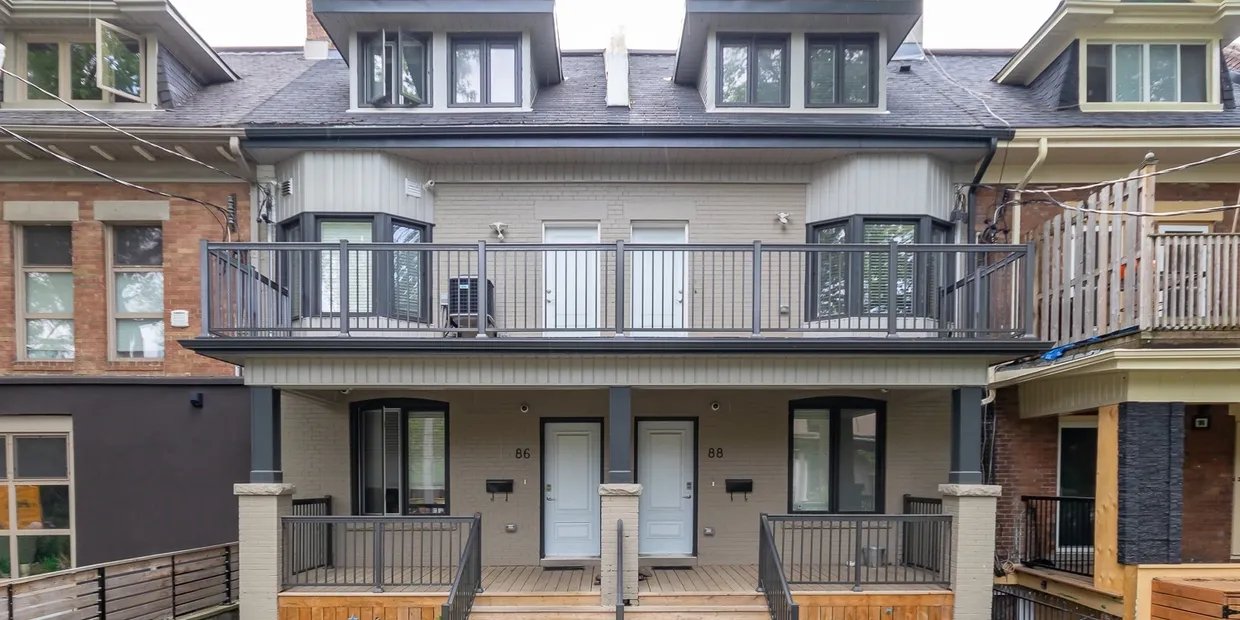 Pembroke SoulRooms
Walking distance from Ryerson University, and the University of Toronto, this home is perfect for students on a budget. A thoughtfully furnished 8 bedroom property spread across three floors, with two living rooms, two kitchens and three bathrooms that ensures students on a budget do not end up compromising on quality. With grocery stores, restaurants, and the Dundas subway station a stone's throw away, you have more time to focus on the things good that truly matter!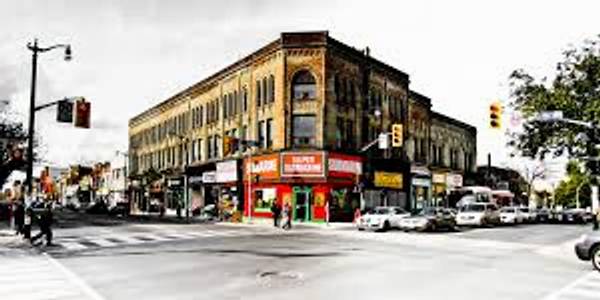 Lansdowne SoulRooms - Location: Dupont & Junction
The Museum of Contemporary Art, an immaculate bicycle track, fine cafés, and finer microbreweries ensure you are always surrounded by activity out here.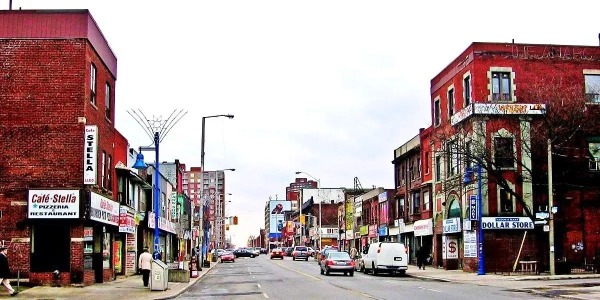 Bloor SoulRooms - Location: Bloordale & Dovercourt
Our budget hub located at the heart of Junction Triangle offers easy access to the transit and a bustling nightlife. It also hosts the Festival of Arts & Culture that attracts people around the world.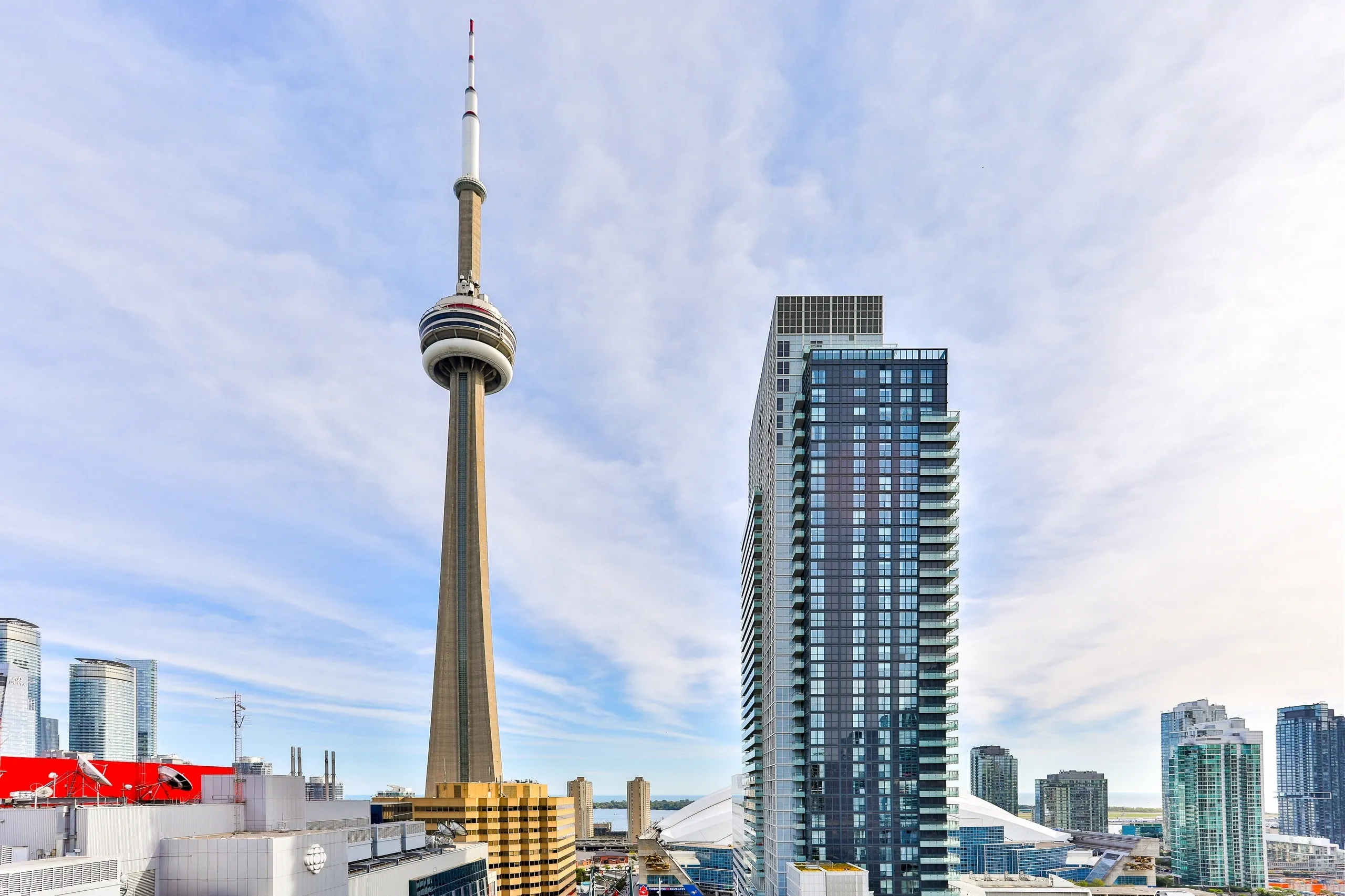 Wellington SoulRooms - Location: Wellington & John
The latest addition to SoulRooms is here! Right at the heart of the Theatre District, one of the most coveted neighbourhoods in Toronto and home to the Blue Jays, this high-rise SoulRoom is as central as it gets. It includes amenities such as a gym, movie theatre, and a sauna. The rooms are spacious enough to host the cast of Avengers! Enjoy the downtown views that showcase the Toronto skyline in all its glory. Grab your spot in one of these 8 central SoulRooms before they are all gone!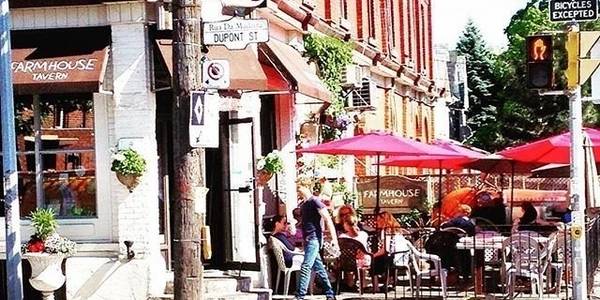 Wallace SoulRooms - Location: Junction Triangle
Nestled among an intimate community of brand new townhouses, surrounded by several art galleries, cafés, restaurants, bars, and local shops.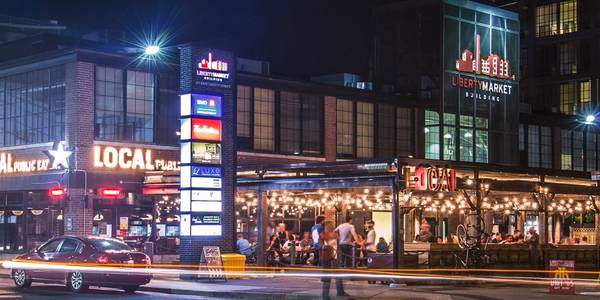 Liberty SoulRooms - Location: Liberty Village
State of the art condos, located in a chic neighbourhood, home to those who love to live, work and play in the urban core of Toronto. ensure you are always surrounded by activity out here.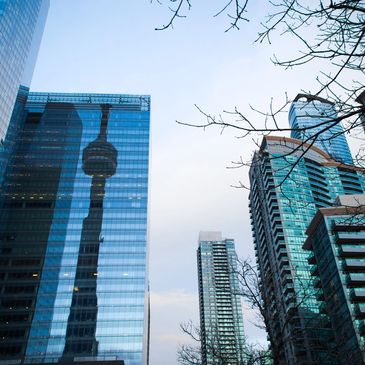 Current Toronto real estate
For a single individual, all the market has to offer is condos starting at $1950/month.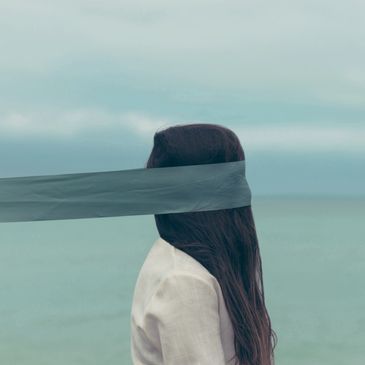 The alternative
Can you really trust a stranger looking for a roommate on the internet?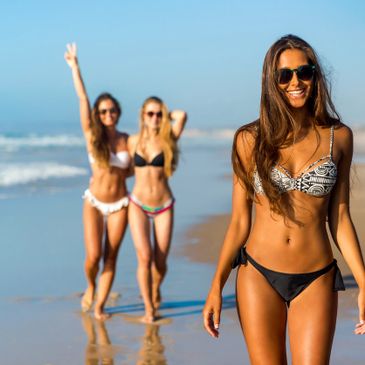 Great Lifestyle
Torontos largest & most trusted coliving community with great like minded singles to network with.
MAKE ROOM FOR SAVINGS WITH SOULROOMS!
WHAT DO SOULROOMERS SAY ABOUT US?

Dipayan Chowdhury - 6/4/2020
READ: SUGAR, SPICE AND ALL THINGS NICE…