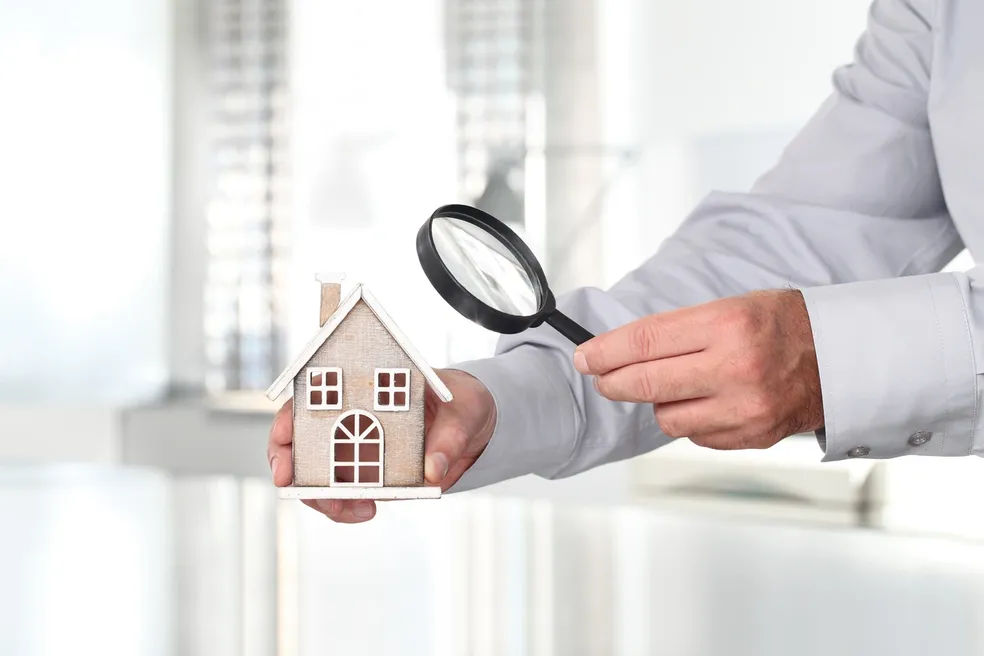 track, convert & analyze your leasing funnels
Have you identified your most effective marketing channels? Do you typically increase your advertising budget during low vacancies? Have you tried to reduce your tenant acquisition cost? A no, yes and no here warrants a conversation with our team about effective lead management.
---
FEATURES THAT DELIVER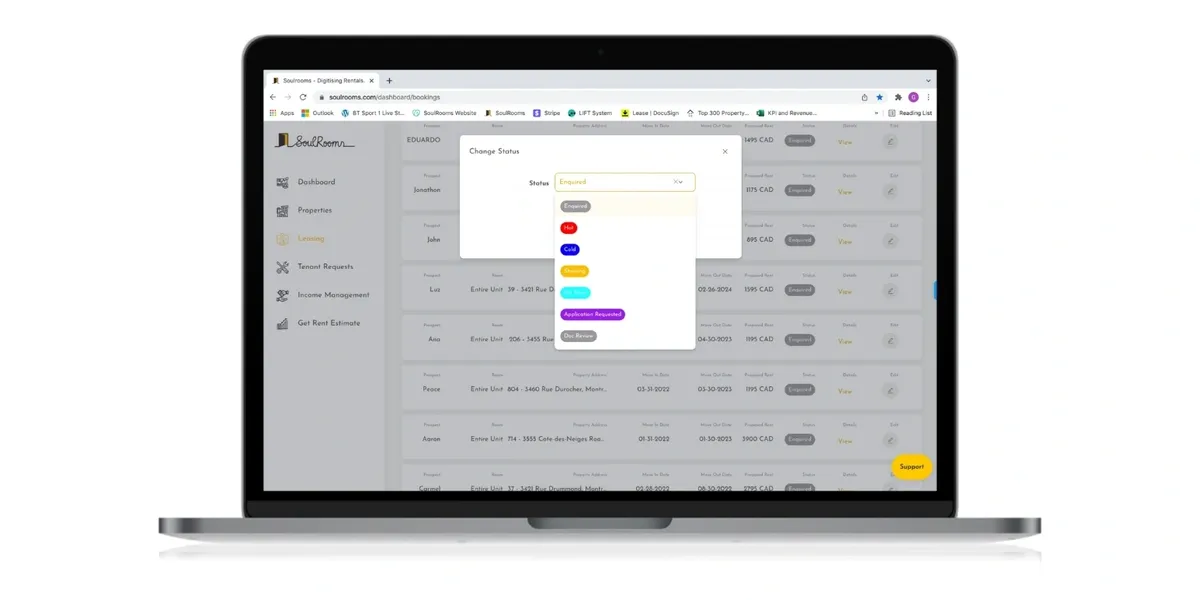 Leasing CRM
Tag lead statuses to track funnel conversion and monitor churn at each stage of the leasing process.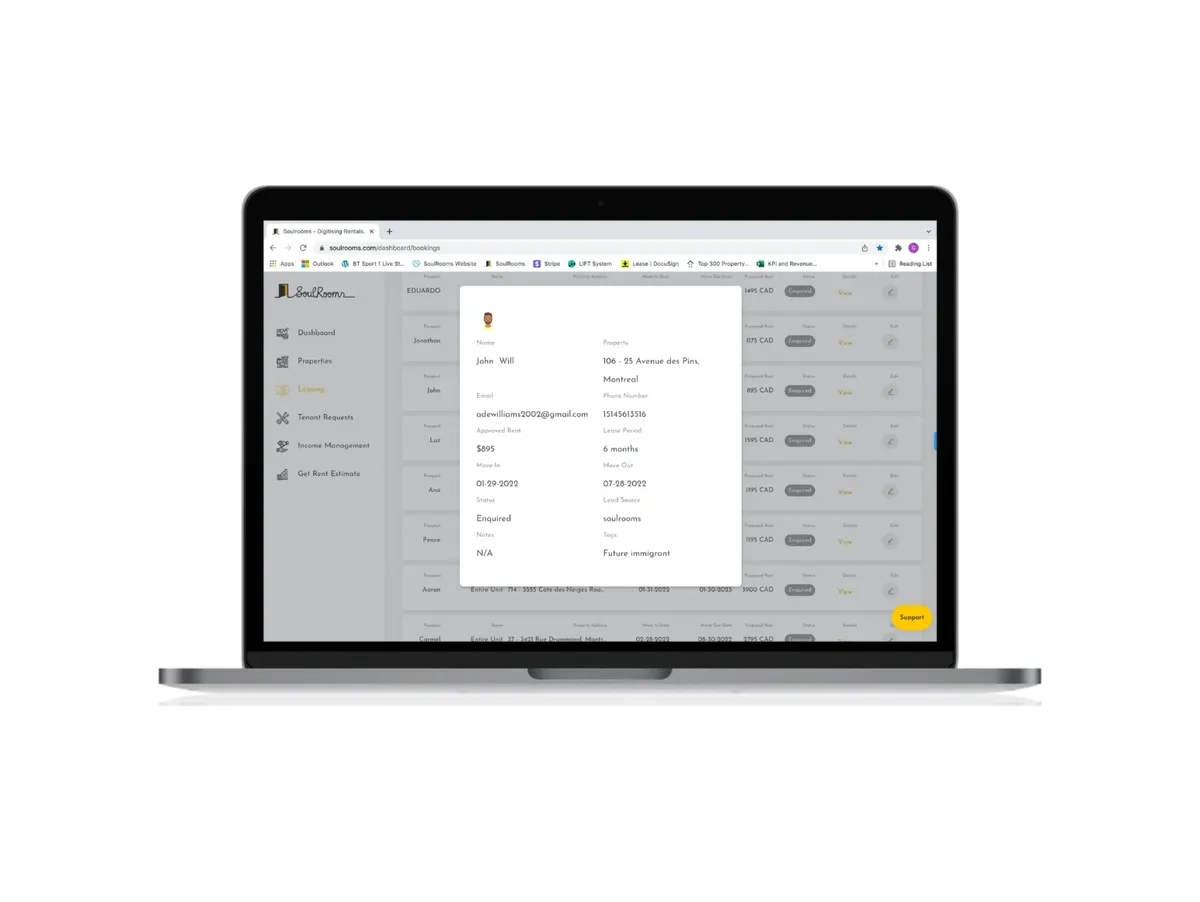 Lead Categorization
Add notes and leasing tags to each lead to improve property recommendations and add-on sales.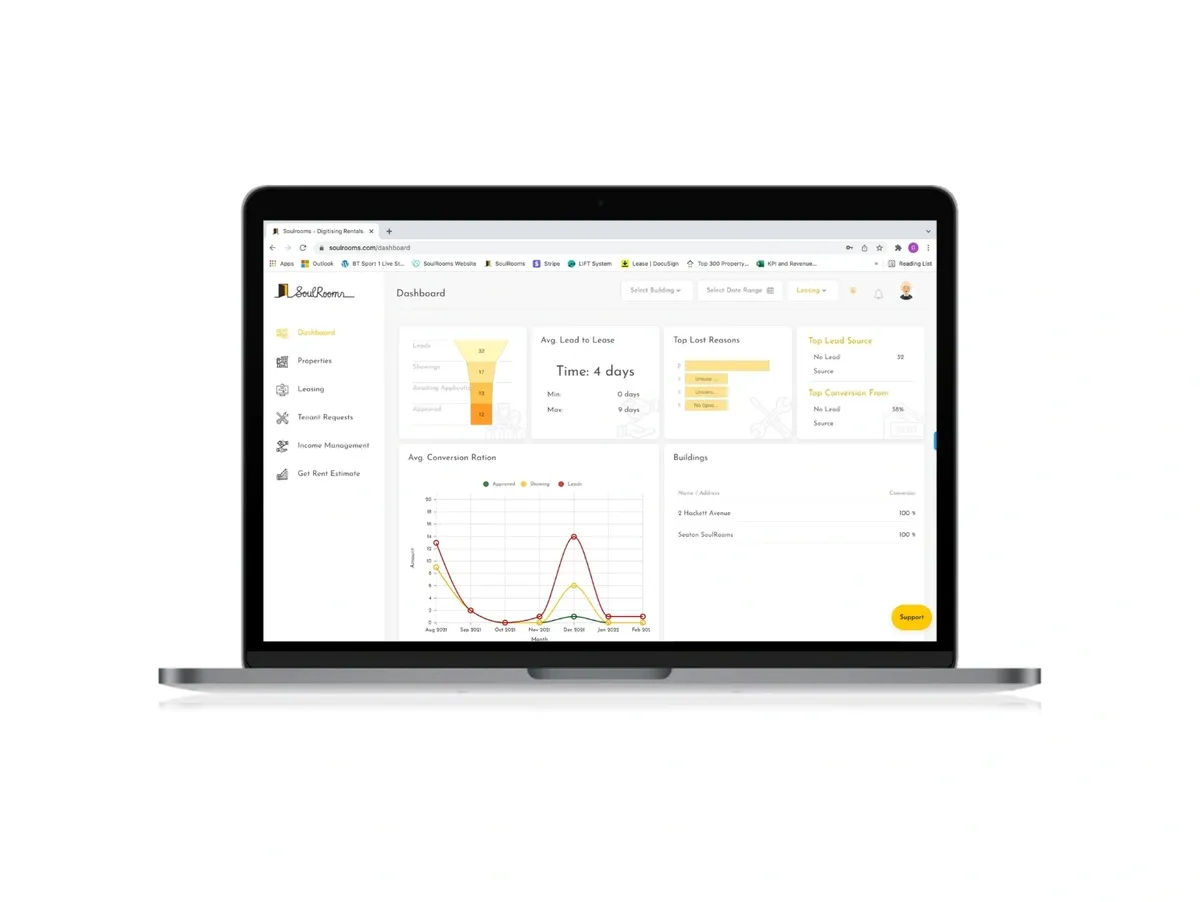 Leasing Dashboard
Thoroughly analyze your marketing and leasing performance in real-time and make data-driven leasing decisions.
DESIGNED TO TRULY OPTIMIZE LEASING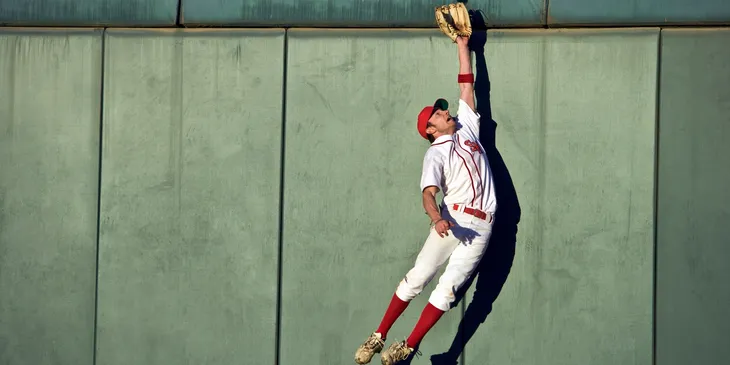 Lead-to-lease conversion funnel
Responding to initial inquiries or post-viewing follow-ups? Grab every opportunity to convert prospects.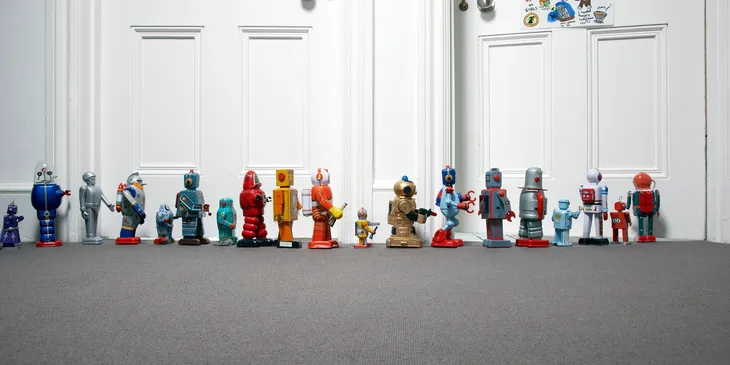 Automate scheduling & follow-ups
Leave the manual tasks of leasing to our bots and focus on aspects of leasing that truly matter.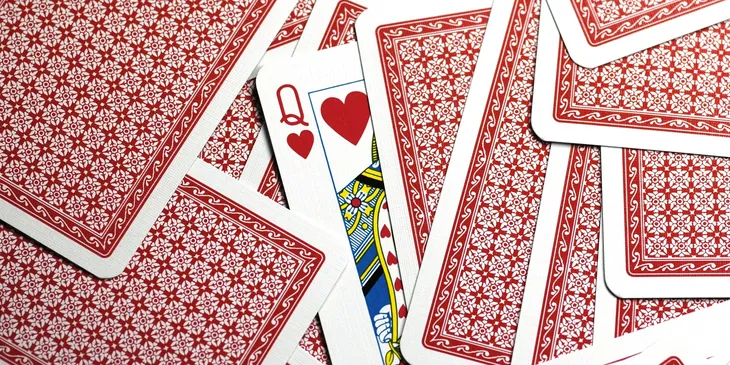 Identify top-performing marketing channels
Track lead-to-lease conversion ratios and distinguish top-performing from the ones that only perform on vanity metrics.
TALK TO US ABOUT A FREE TRIAL