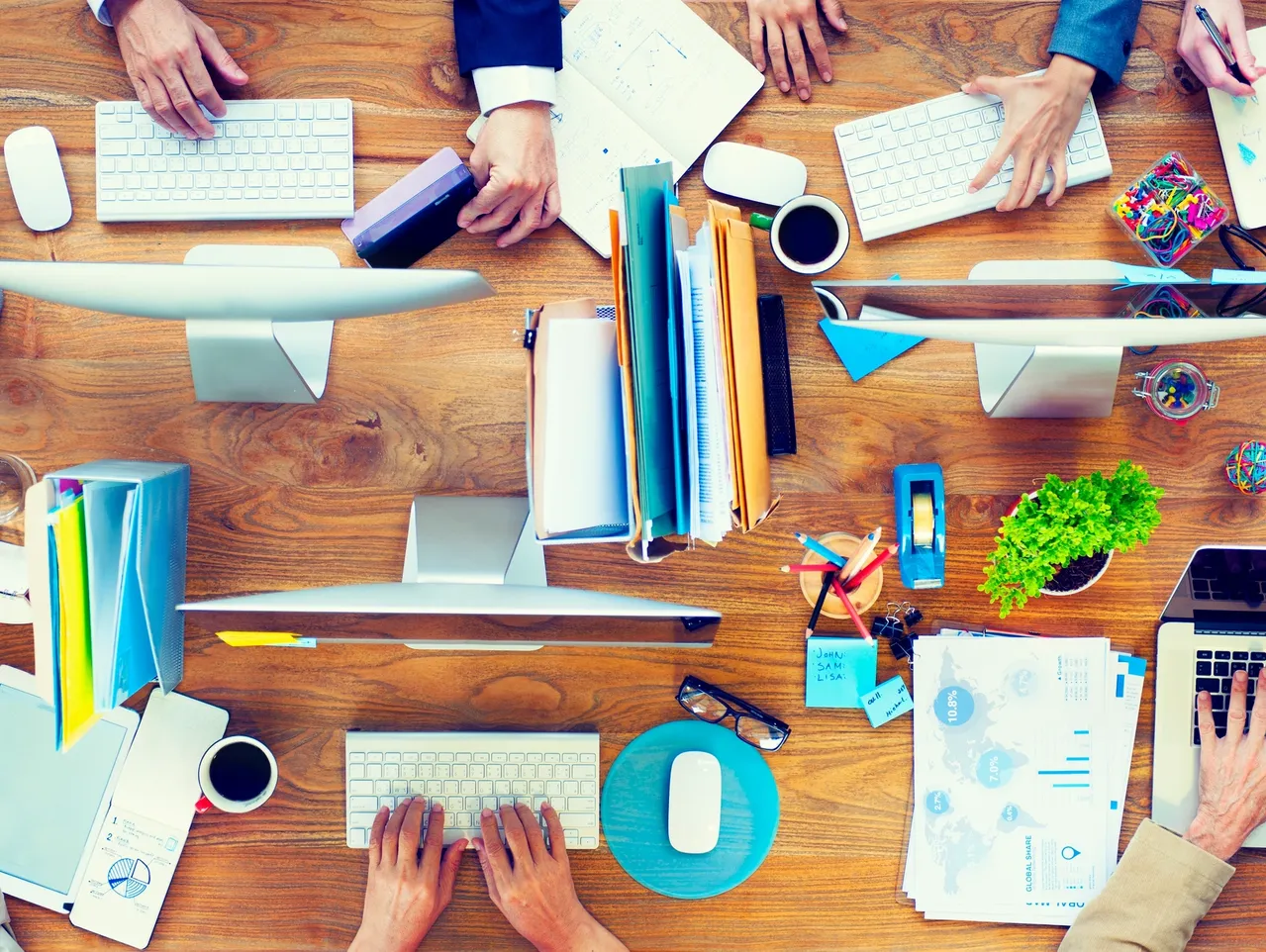 Leasing Software that empowers you to do more.
We understand that there is no such thing as a slow day in a leasing manager's life. Our thoughtfully designed, cloud-based leasing management software will free up your time from following up with prospects on emails and phone calls, empowering you to spend time doing meaningful work in your domain.
---
Improved Lead-to-lease conversions
Smart Data Syndication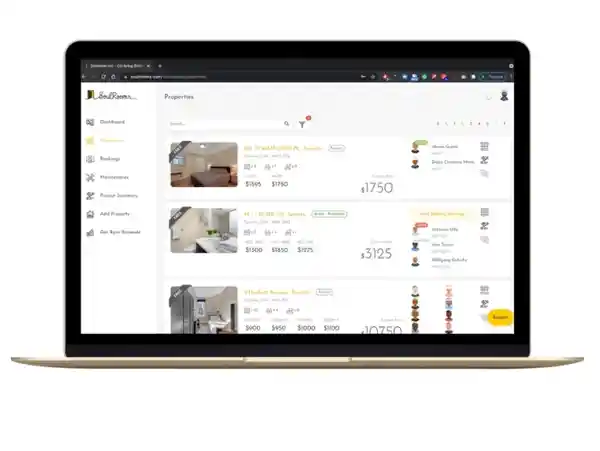 Our open API structure in addition to our partnership with reputed syndication platforms makes it super easy for you to migrate your property data onto the SoulRooms platform without compromising on quality or having to invest time and other resources.
Automated Lead Follow-ups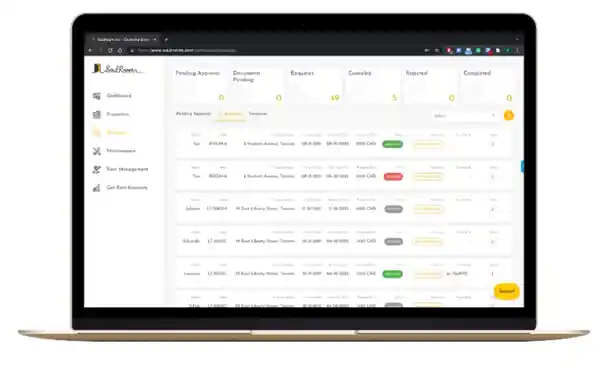 SoulRooms leasing software automates lead follow-ups and gathers building-wise insights for failed conversions. Channel conversion insights help our customers improve conversion ratios by 30%, and imbibe data-driven best practices within teams.
Instant Tenant Screening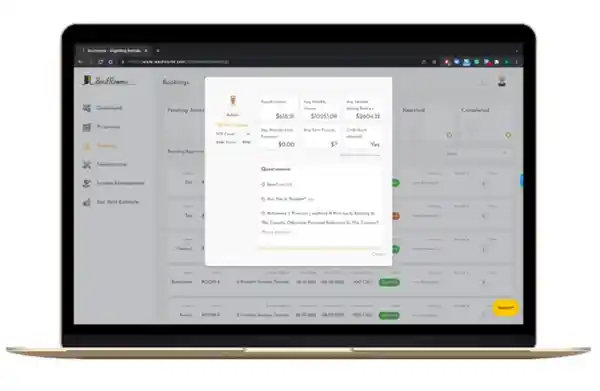 SoulRooms leasing management software allows you to receive online applications and our one-click tenant screening mechanism creates an immigrant and student-friendly leasing experience that boosts conversions and helps capture a larger pool of digital native renters.
Seamless Communication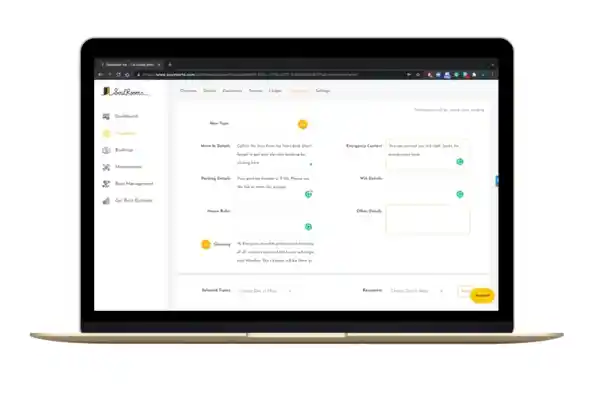 Our leasing software's communication module is designed by experienced property managers in order to ensure a top-notch customer experience through-out the renter journey. The modular layout allows leasing managers to communicate seamless and store information categorically.
INTERESTED IN A FREE TRIAL? DROP US A LINE.