Achieve more together
MEET LIKE-MINDED PROFESSIONALS
SoulRooms is the home to young professionals from 25 different nationalities, working across various industries from banking to performing arts. Our curated events and personality matching algorithm make sure that everyone at SoulRooms meet the people they want to and do what they wish to.
AT SOULROOMS EXPERIENCE IS CURATED FOR YOU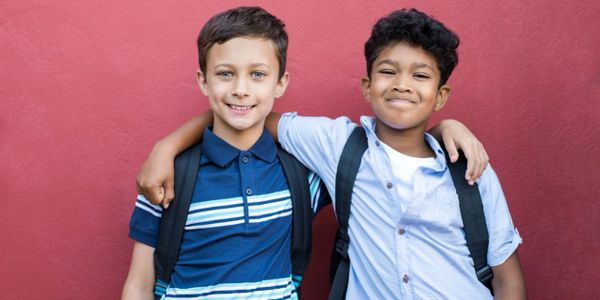 You are matched with compatible personalities
Our proprietary personality match algorithm understands you and matches you with the most compatible SoulRoomers. Know the people you can be yourself with and find new freedom in the heart of the city.
Curated community events to break the ice
Our dedicated community manager ensures that you always feel like home at SoulRooms. Monthly events with activities are hosted (virtually or in-person) to make sure you create the right connections with a city wide community that can help you settle and grow..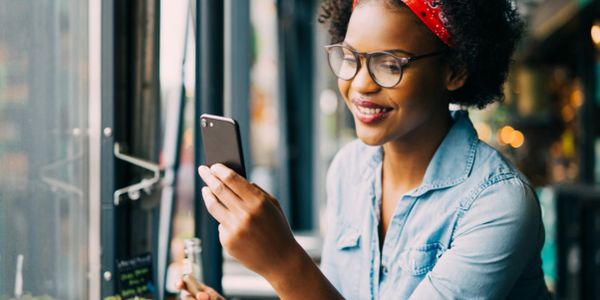 Dedicated community app to keep you updated
Our community app ensures that you stay updated with all that is happening in the community and connect with people who matter to you. It also brings all things essential at SoulRooms just at your finger tips.
FILL IN YOUR REQUIREMENTS & SEE AVAILABLE SOULROOMS FOR YOU
---
SOULROOMS IS HOME FOR PROFESSIONALS ACROSS:
---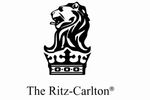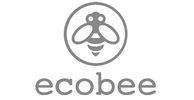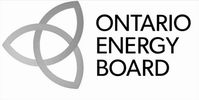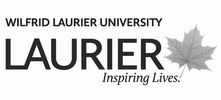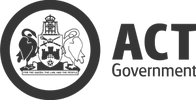 Featured in: