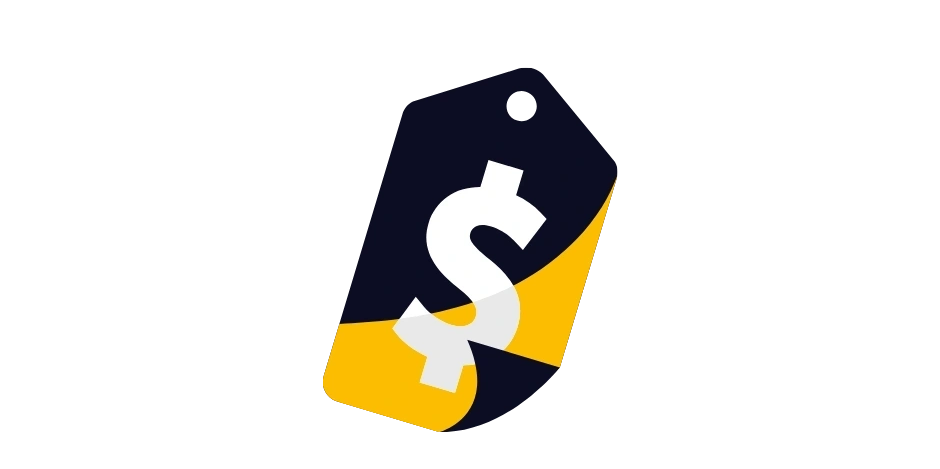 PRICE CORRECTLY
We have taken the guesswork out of the pricing. Our online rent calculator is a part of cloud tools that provides real-time estimates after mining thousands of price points and rents throughout the city. And yes, you can see how to price rooms using it too!
USE DATA TO PRICE IT RIGHT
---
Periodic data updates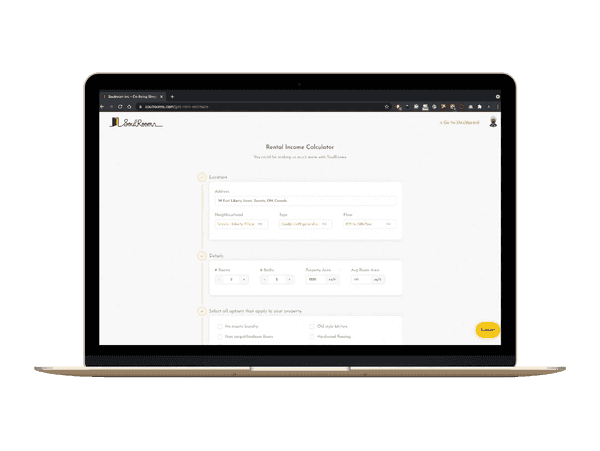 Our system regularly updates data points from all the recent transactions so that you do not need to hustle there.
Instant results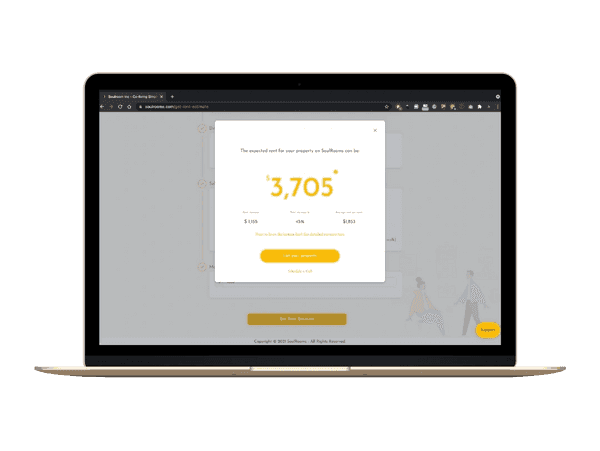 See the preliminary pricing estimates with a click and get detailed reports straight into your inbox.
INTERESTED IN LEARNING MORE? DROP US A LINE.
---