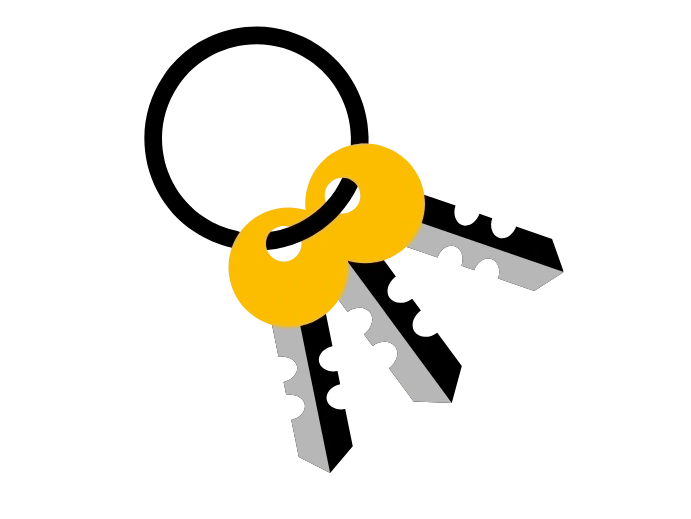 REDUCE VACANCIES
Maximize occupancy, customer satisfaction, and lead-to-lease conversions with integrated leasing CRM, automation, and data across your entire multifamily leasing cycle.
SoulRooms provides you with the ability to manage and communicate wth all your prospects at one place and close faster. You can aso offer a renter's portal, and automated rent collection that improves retention.
HOW SOULROOM REDUCE VACANCIES?
---
Added Option to Rent Rooms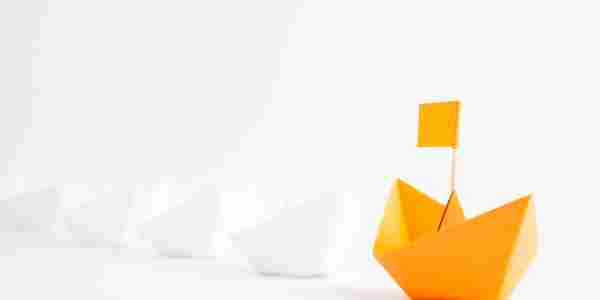 Renting by room, how obnoxious it may sound is a rather economically and financially better way of renting as it improves per sqft rents in all categories up to a staggering 40%. You may think it's a hassle, with soulrooms it's a piece of cake!
3X Faster Conversions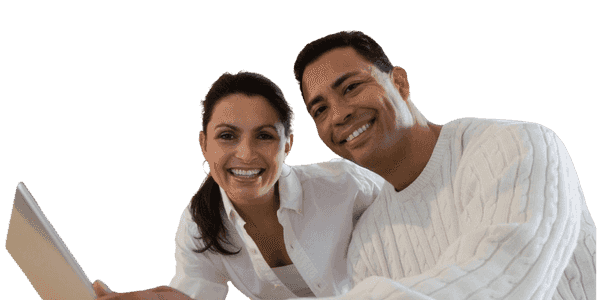 Multifamily landlords and managers using our have been able to reduce there leasing time by 70%. The integrated leasing CRM and instant application options speeds up your leasing funnel and improves your leads to conversions ratios, giving you the edge you alwayss needed.
Dedicated Renter's Portal
Improve your Customer satisfaction by offering a centralised renter's portal for communication that gives them a reason to live longer with you.
Partially full is better than empty!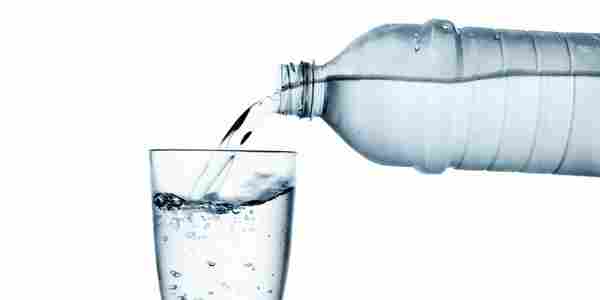 When you rent 2 or 3-bed units using the added functionality of renting rooms. you do not anymore carry empty the units for long before it's fully rented. the first room on soulrooms is usually rented within 7 days followed by the rest, so you always have a portion of your rents secured.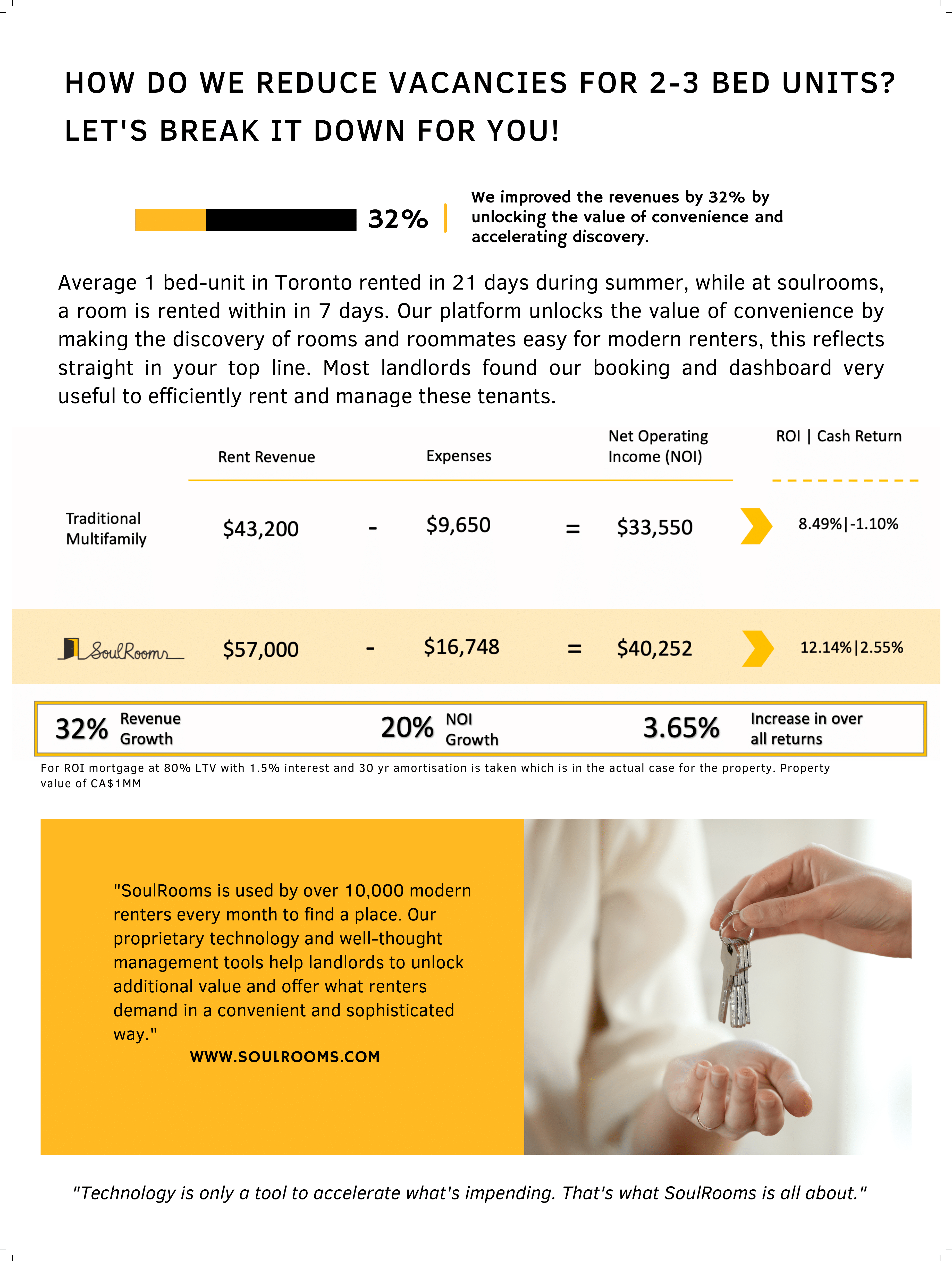 INTERESTED IN LEARNING MORE? DROP US A LINE.
---