Redeem your voucher and complete registration online
SEAMLESS CHECK-IN
All you need to do to redeem your early bird voucher is to provide your printed voucher with order number while moving in with us. Your credit amount will automatically get applied from your rental payment towards SoulRooms.
Book your Soulroom online at your convenience.
Great Lifestyle
Toronto's largest & most trusted co-living community with great like minded singles to network with.
Free transfers
With multiple neighbourhoods to chose from, SoulRooms is the perfect ally to the mobility and freedom you are after!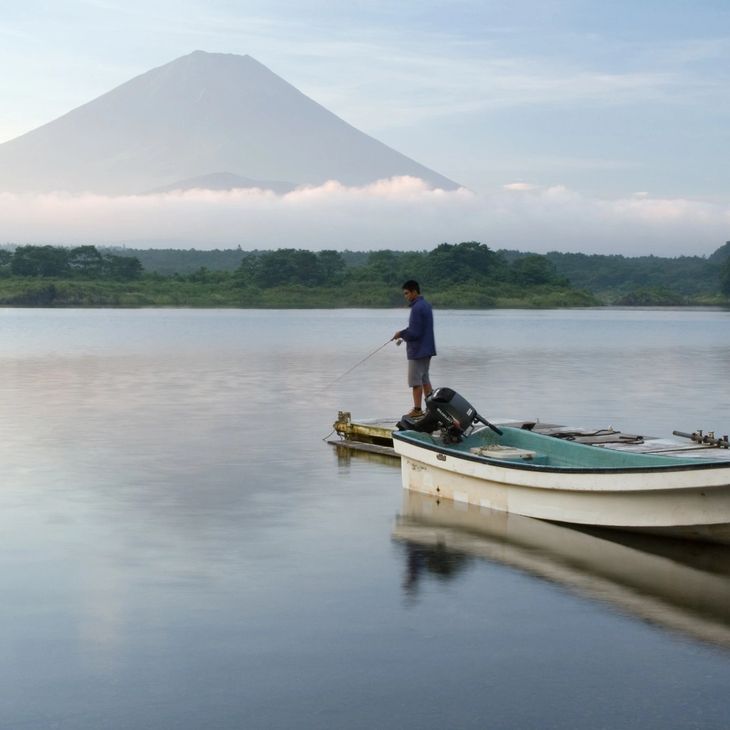 Peace of Mind
Utilities, Wifi, Cable, Furniture and Flatmates are only a part of the problem. What we really solve for is, peace of mind.
Flexible Stay
From remote booking to flexible stay policies we have got you covered at all points of your journey
GET YOUR EARLY BIRD VOUCHER TODAY