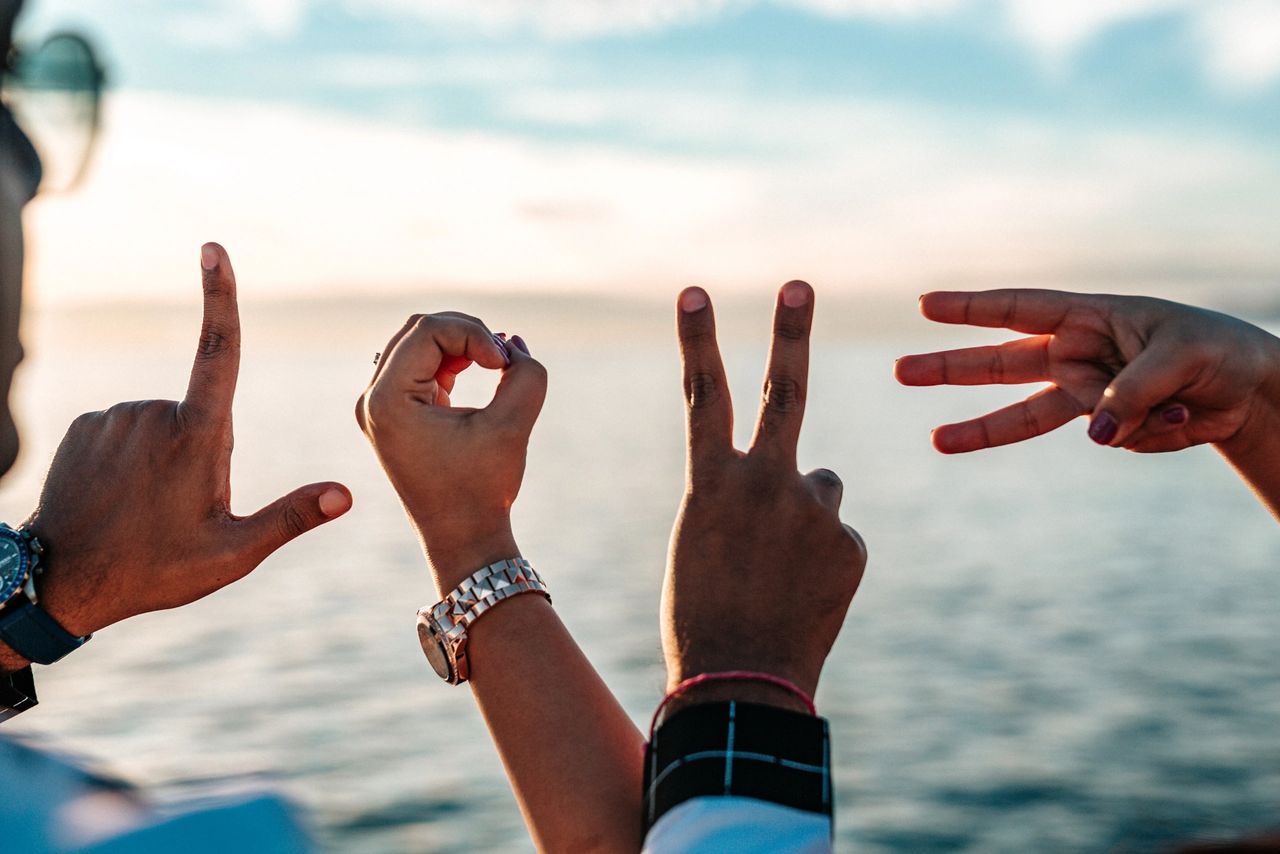 PEOPLE @ SOULROOMS
When this is behind us and we know it will be, may we never take a firm handshake, a hand on our shoulder,a pat on the back, a busy street, a crowded cafe, a packed stadium, a family dinner, a stocked grocerystore, a selfless nurse and a warm hug, for granted. Toilet paper, on the other hand, is seriously overrated!
JOIN THE GANG, BE A SOULROOMER!
WHY IS EVERYONE HAPPY AT SOULROOMS?
---
Integrated Screening
Our innovative system and AI-based algorithms make sure are every renter using SoulRooms to rent out are screened and profiled properly.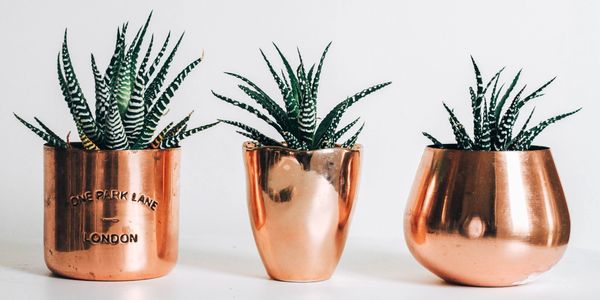 We match people based on our proprietary roommate personality algorithm
We deploy an extensive personality matching algorithm based on well-defined psychological research. You can check out your recommended listing based on your roommate profile and your requirements to help you make the best decision.
Soul Rooms
100% recommend
Based on the opinion of 19 people

Dipayan Chowdhury - 6/4/2020
SOULROOMS IS HOME FOR PROFESSIONALS ACROSS:
---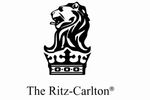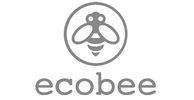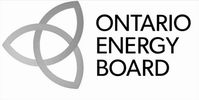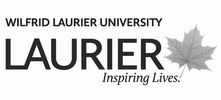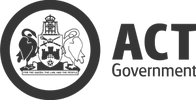 READY TO BE A PART OF TORONTO'S LARGEST CO-LIVING COMMUNITY?
Featured in: