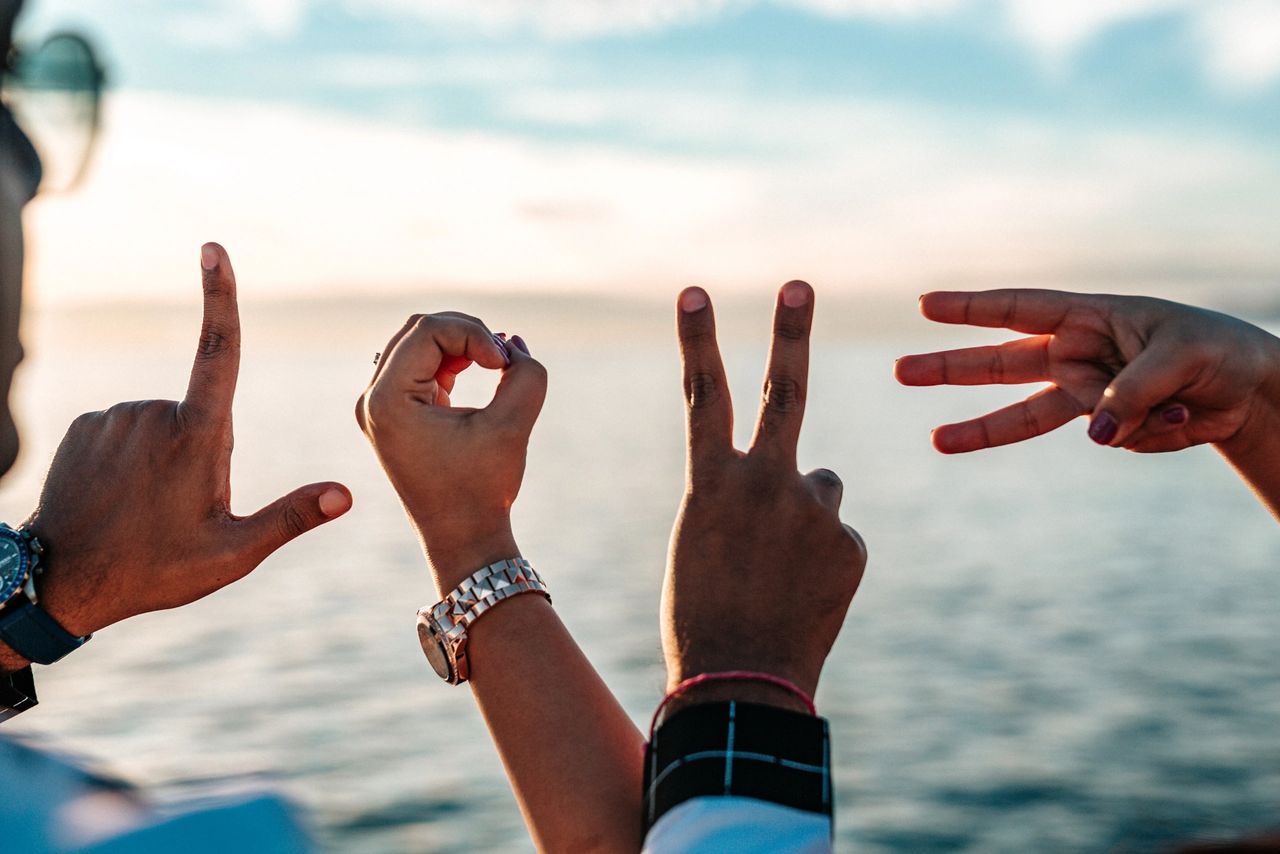 PEOPLE @ SOULROOMS
When this is behind us and we know it will be, may we never take a firm handshake, a hand on our shoulder,a pat on the back, a busy street, a crowded cafe, a packed stadium, a family dinner, a stocked grocerystore, a selfless nurse and a warm hug, for granted. Toilet paper, on the other hand, is seriously overrated!
JOIN THE GANG, BE A SOULROOMER!
WHY IS EVERYONE HAPPY AT SOULROOMS?
---
We examine applications extensively
Each application at SoulRooms is meticulously looked into. We recognize that each individual included in our community is equally responsible for its success. Our co-living community is built on mutual tolerance and respect and we leave no stone unturned in ensuring that the people who believe in our values are the ones invited to join our community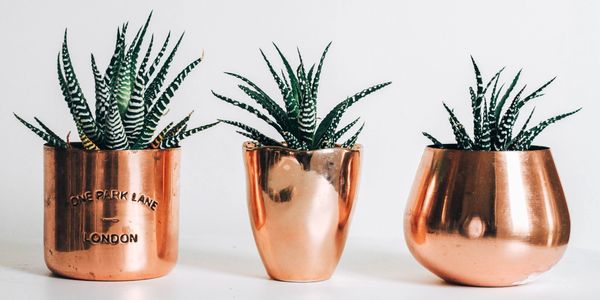 We match people based on our proprietary roommate personality algorithm
We deploy an extensive personality matching algorithm based on well defined psychological research. We recognize that like-minded people are drawn towards each other and hence we do our best to ensure the quiet ones live together, as do the ones who like to party!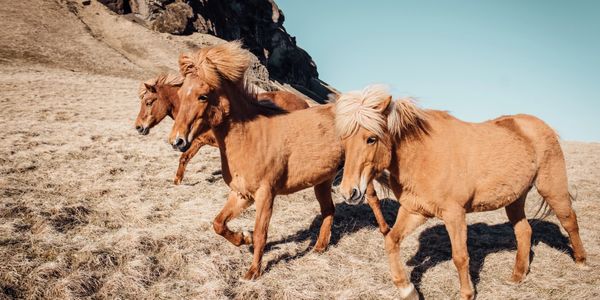 100% risk-free
We accomodate free transfers
Human beings are complicated creatures. Some even more so than cats! Despite our best efforts, we acknowledge that there is a possibility where a person might feel uncomfortable with their new roommates. Hence, we are always open to accommodating transfers in such instances. This is done swiftly, and free of charge, since our only priority is ensuring that SoulRoomers feel good about living at SoulRooms.
Soul Rooms
100% recommend
Based on the opinion of 19 people

Dipayan Chowdhury - 6/4/2020
SOULROOMS IS HOME FOR PROFESSIONALS ACROSS:
---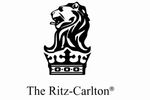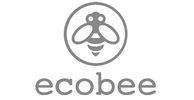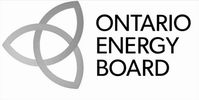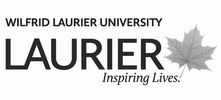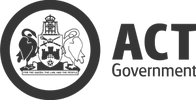 READY TO BE A PART OF TORONTO'S LARGEST CO-LIVING COMMUNITY?
Featured in: