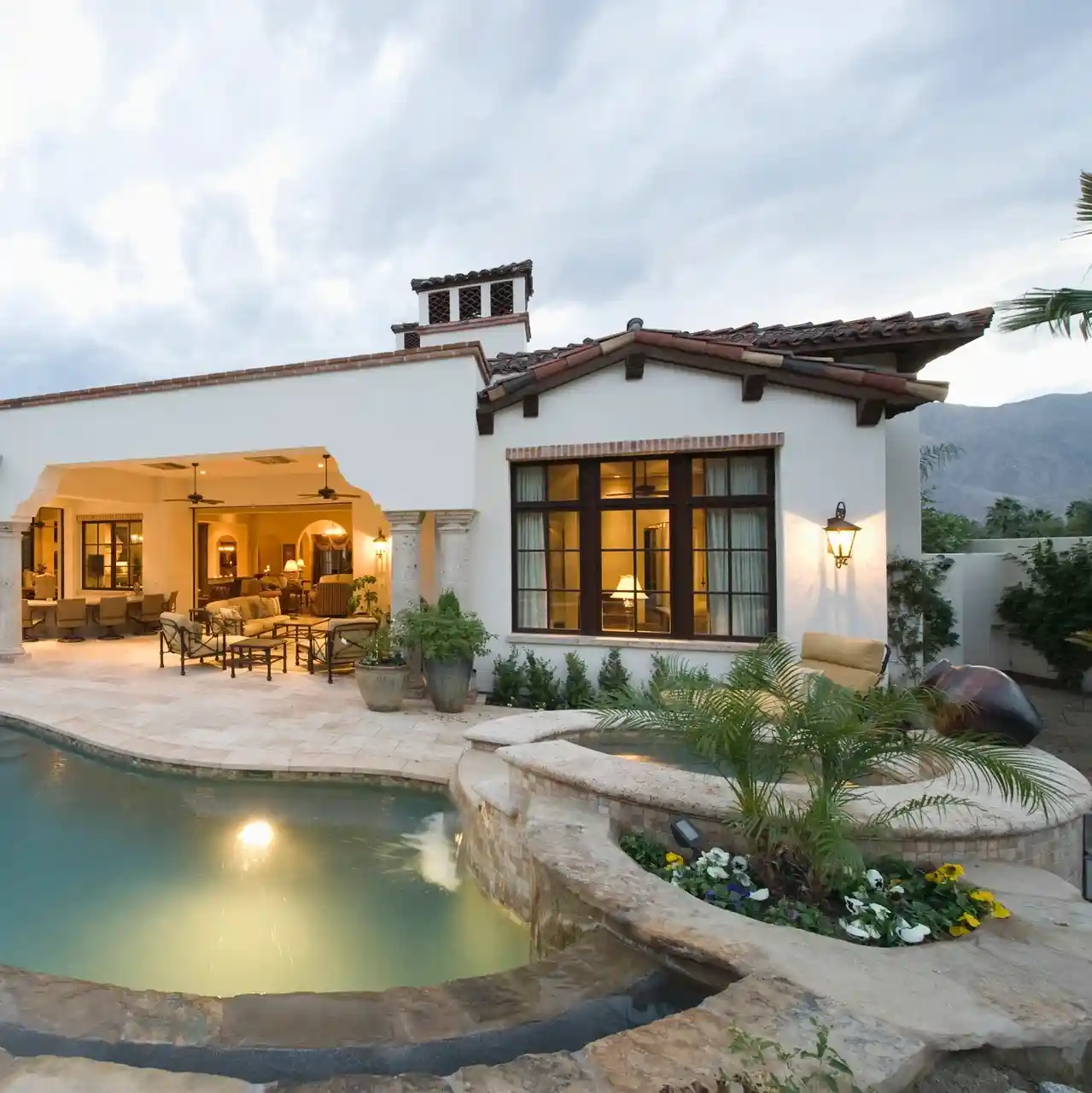 SoulRooms is where
MODERN RENTERS FIND GREAT PROPERTIES BY AMAZING LANDLORDS
Find and book rooms and entire apartments/condos/ houses for rent. Whether you're moving with friends or flying solo, we've got you covered.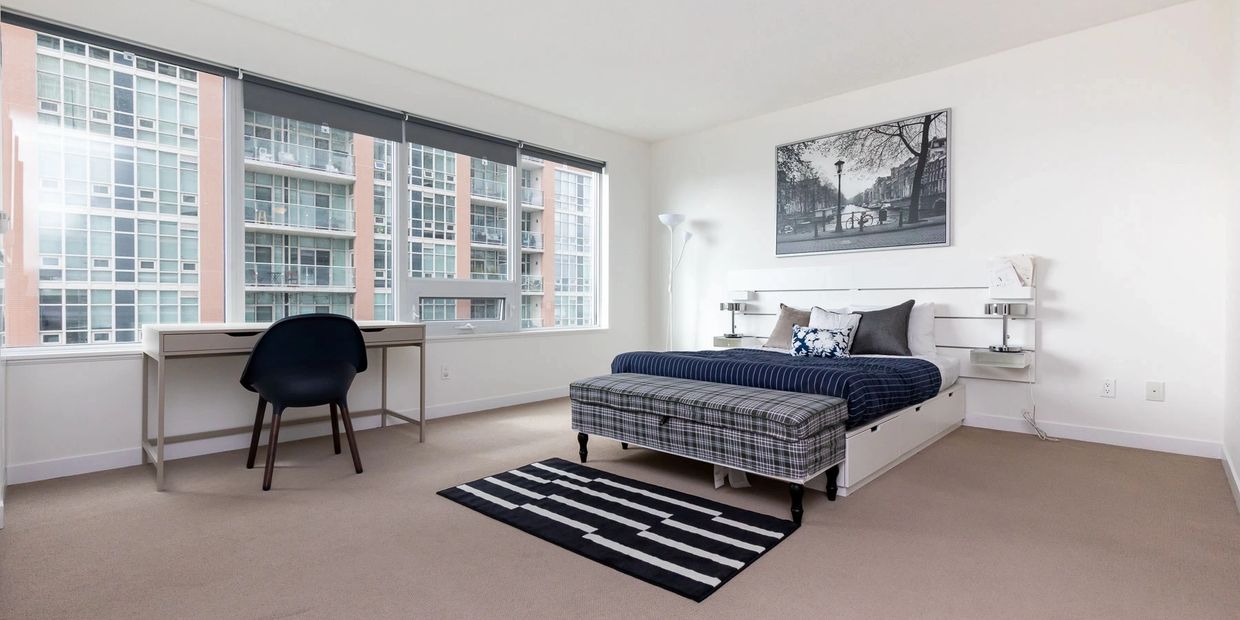 En-suite Rooms
Simply put, our en-suite rooms are huge. Big enough to accommodate a king-size bed, two bedside tables along with a study table. Law permitting, you could even park your car next to your bed! Suitable for individuals, as well as couples who like to live life, king-sized. These rooms are fully furnished with ample storage space, plenty of natural light, massive closets/wardrobes, a study table, and as the name suggests, a private bathroom.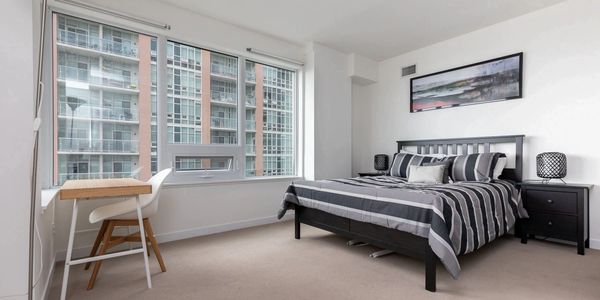 Regular Rooms
These single-occupancy rooms are perfect for those who are starting a new life or a new job in Toronto and are not looking to spend a preposterous amount on rent for a tiny studio. Our mid-sized rooms will solve all your problems. They are fully furnished and come with a spacious wardrobe as well as a study table, a queen bed and two bedside tables along with a washroom shared between two people.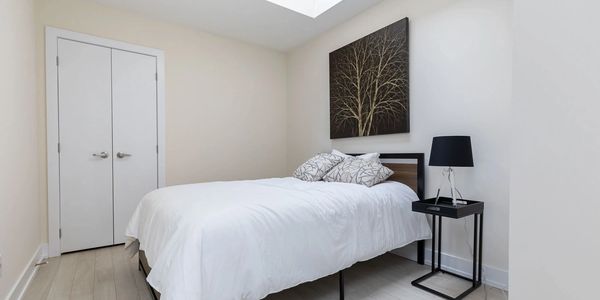 Cozy Rooms
We understand that money can often be a constraint. However, at SoulRooms, it will never translate into a compromise. Our single occupancy cozy rooms are perfectly designed for those who are on a budget. Fully furnished with a queen-sized/ double bed, a bedside table, and a wardrobe along with a washroom shared between only two people. A study table is also provided in the common area.
EXPLORE FEATURED TOWNHOUSES
EXPLORE FEATURED APPARTMENTS
---