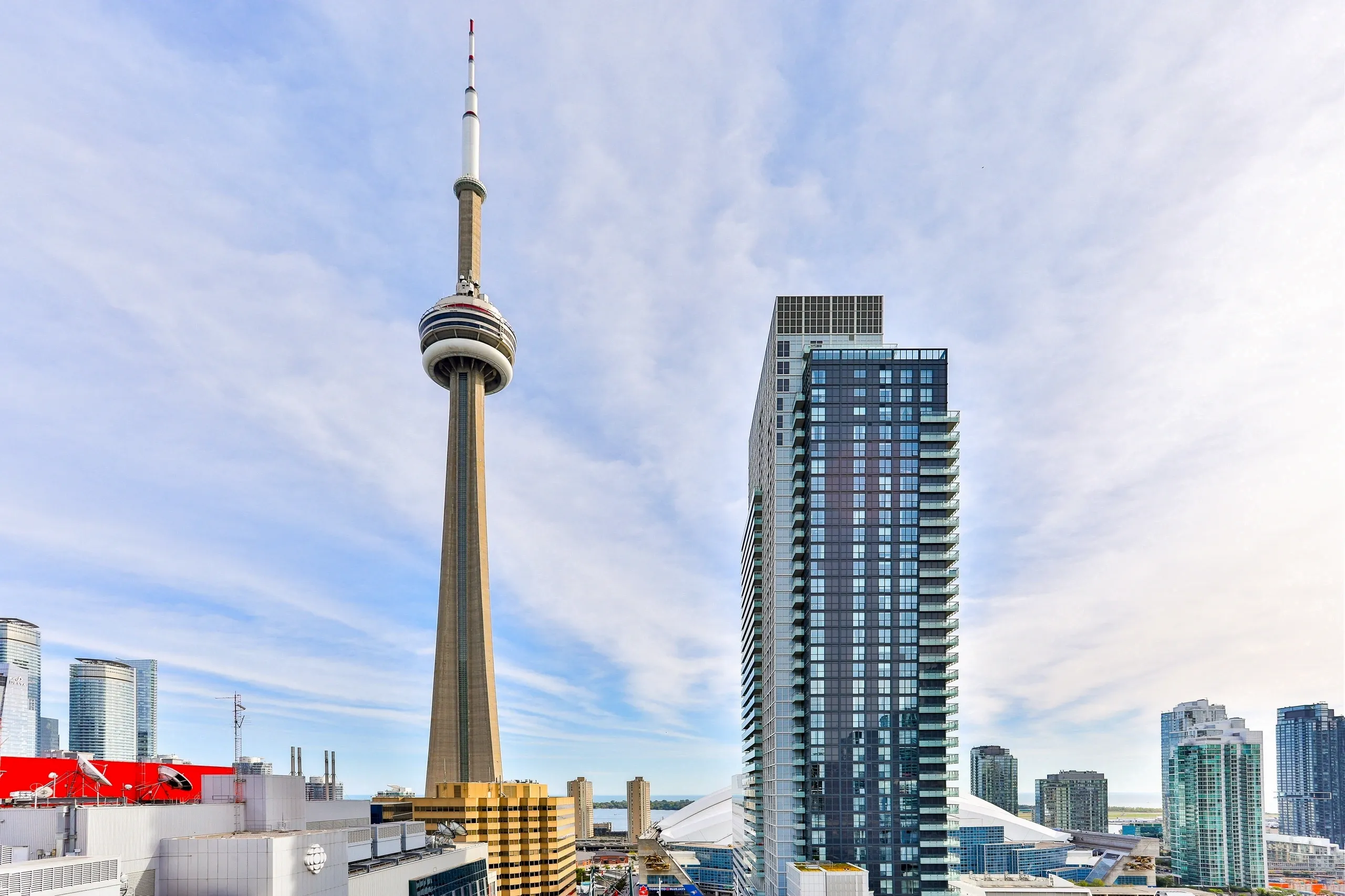 WELLINGTON SOULROOMS
Location -Downtown Core & Theatre District
You wake up and draw the curtains to the city skyline. You hit the gym, get breakfast, and walk to - work. You meet your friends and even manage to buy groceries on your way back home..
CURRENTLY AVAILABLE - ALL 3 TYPES - EN-SUITE, REGULAR & COZY
Everything is more glamorous when you do it in bed!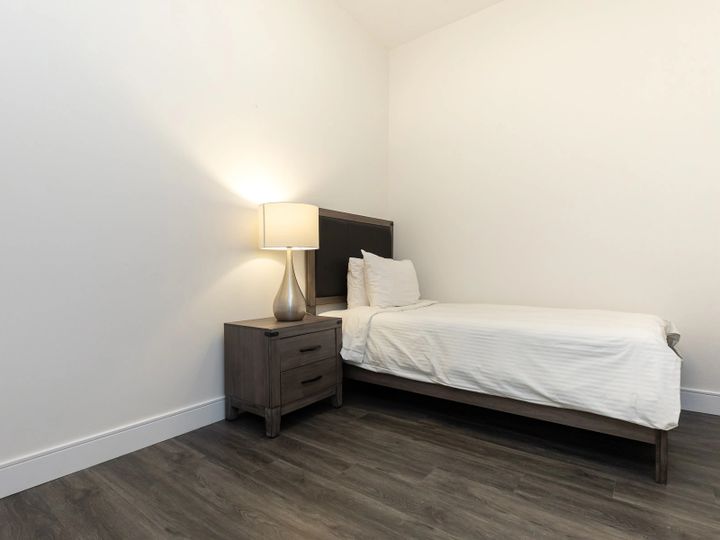 ~9' x 10' room
Single Occupancy
Bathroom - Shared (common entrance)
Recommended for those on a budget
Values in Canadian Dollars (CAD)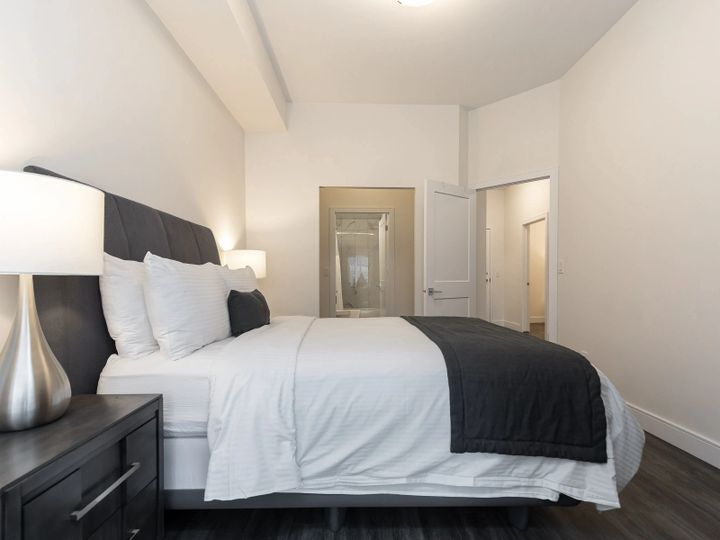 Regular
Start at
$1595/Month
~12' x 10' room
Single Occupancy
Bathroom - Shared (private entrance)
Ideal for those who love big spaces
Values in Canadian Dollars (CAD)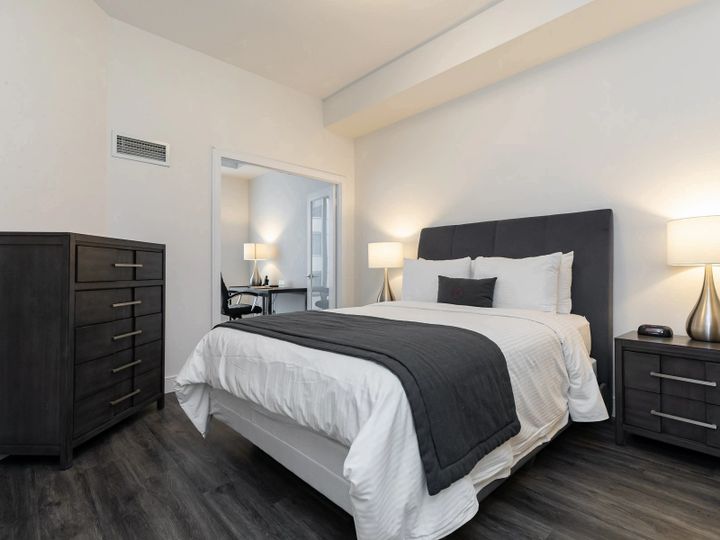 En-suite
Start at
$1800/Month
~15' x 10' room
Double Occupancy - additional $100
Private Bathroom
Ideal for those who live life king size
Values in Canadian Dollars (CAD)!
PRICES ARE INCLUSIVE OF EVERYTHING A SOULROOM COMES WITH
---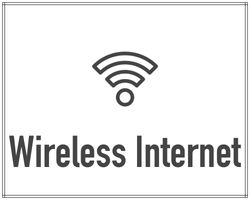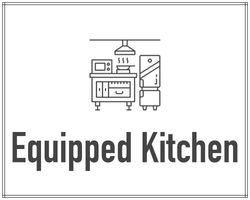 CHOOSE THE LIFESTYLE YOU DESERVE
PHOTOS - WELLINGTON SOULROOMS
ALREADY WANT TO JOIN SOULROOMS?
Neighbourhood Highlights
Located within a 2 km radius from Wellington SoulRooms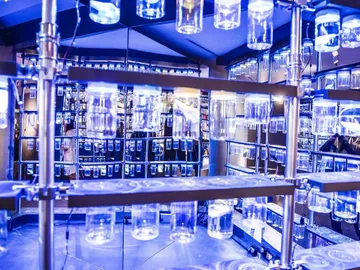 TIFF Bell Lightbox
2 mins walk
This center of the Toronto International Film Festival features world cinema & events year-round.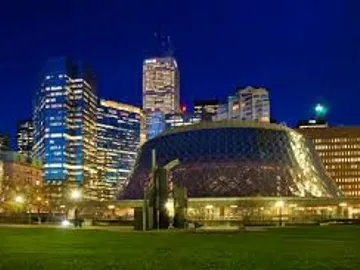 Roy Thomson Hall
3 mins walk
Located downtown in the city's entertainment district, it is home to the Toronto Symphony Orchestra and Toronto Mendelssohn Choir..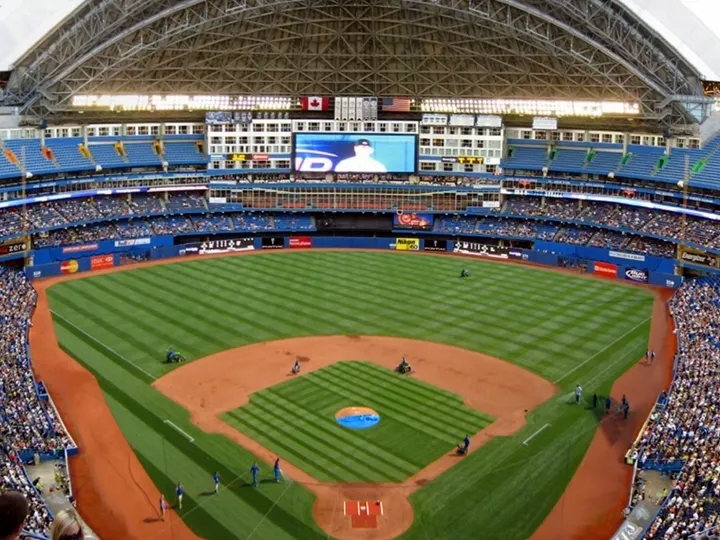 Opened in 1989 on the former Railway Lands, it is home to the Toronto Blue Jays of Major League Baseball.
CHOOSE FROM OTHER NEIGHBOURHOODS
---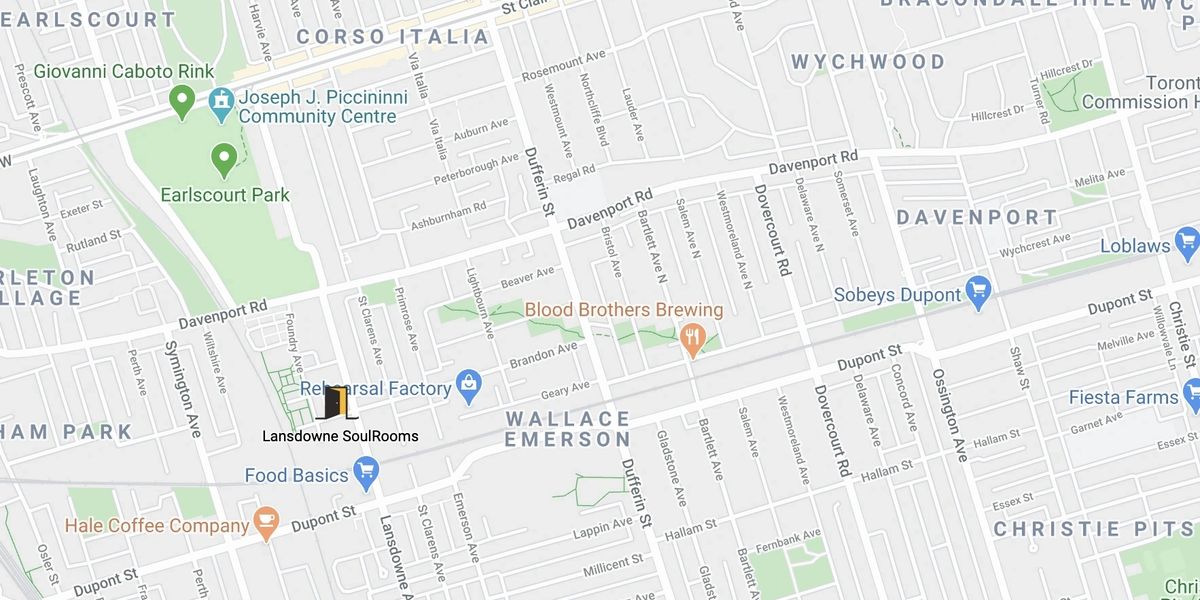 Lansdowne SoulRooms - Location: Dupont & Junction
The Museum of Contemporary Art, an immaculate bicycle track, fine cafés, and finer microbreweries ensure you are always on a high out here. The Victorian style townhouses are not too shabby either. Walking distance from Lansdowne TTC station with bus stops right across the street!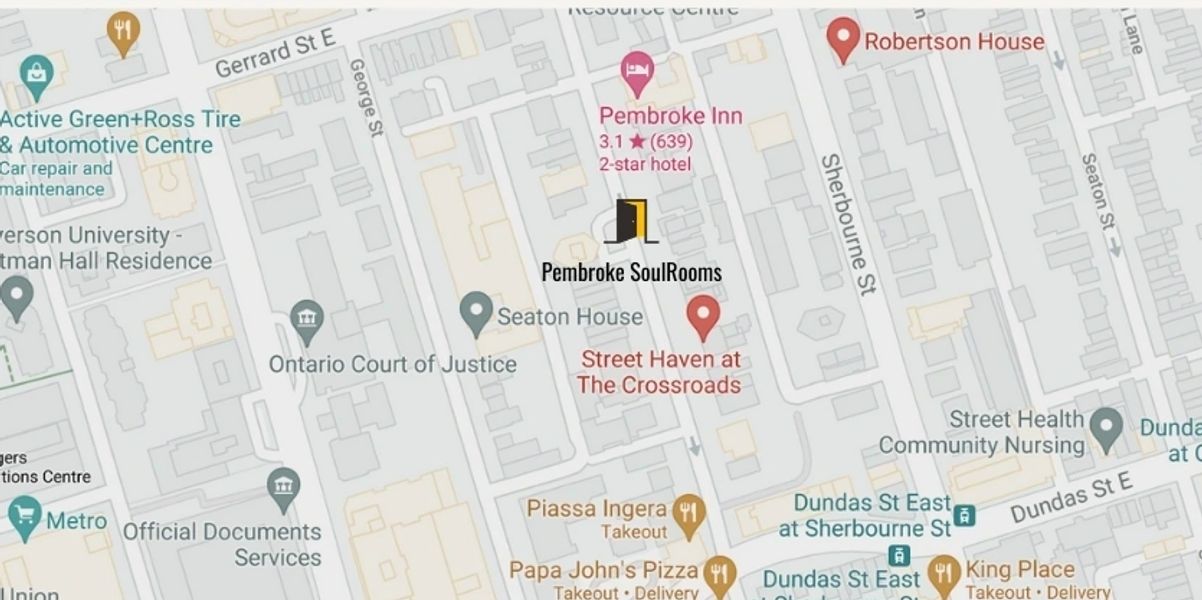 Pembroke SoulRooms - Dundas St East & Sherbourne Street
Walking distance from Ryerson University, and the University of Toronto, this home is perfect for students on a budget. With grocery stores, restaurants, and Dundas subway station a stone's throw away, you have more time to focus on the things that truly matter!