LIVE HASSLE FREE IN TORONTO
Find and book rooms and entire apartments/condos/ houses for rent. Whether you're moving with friends or flying solo, we've got you covered.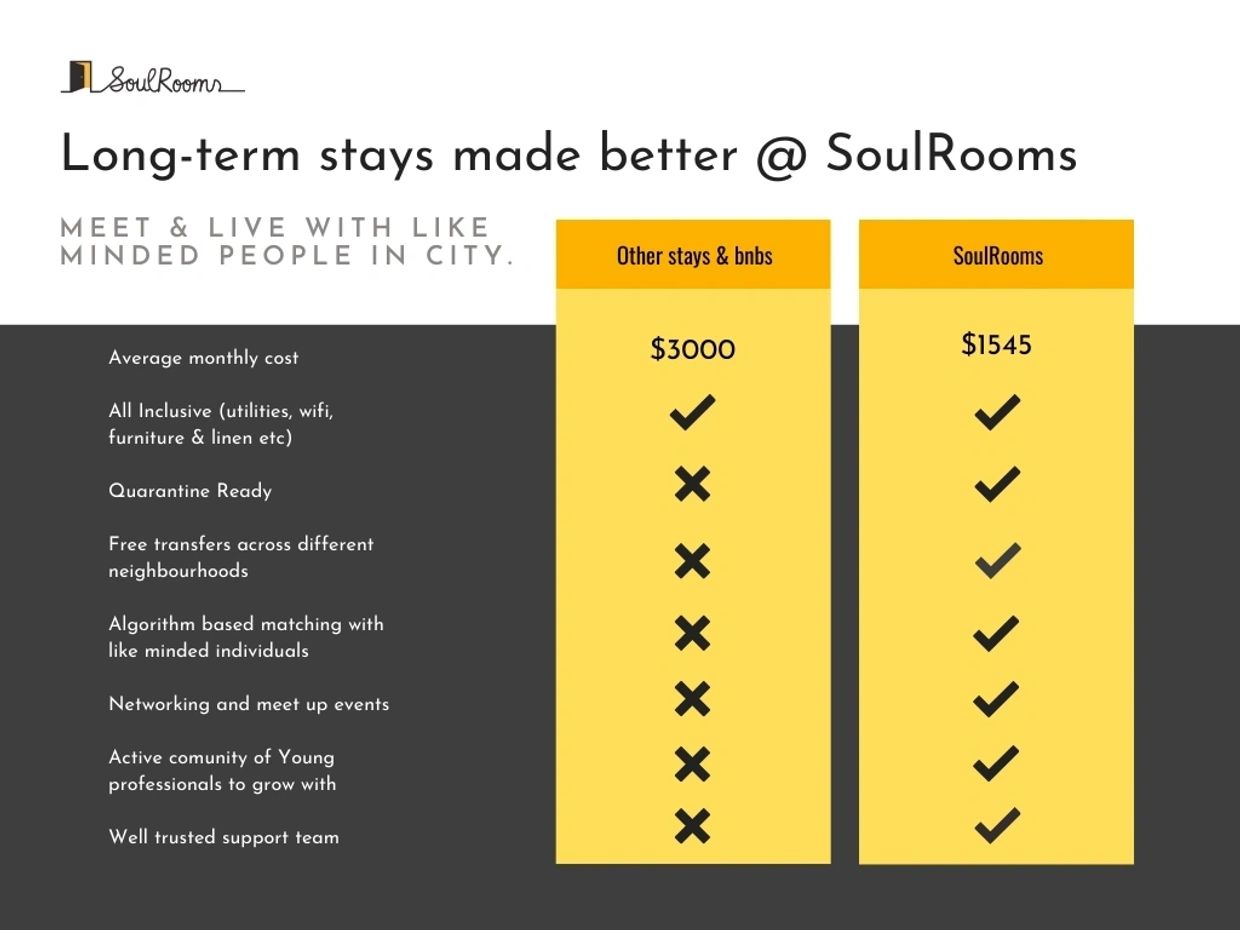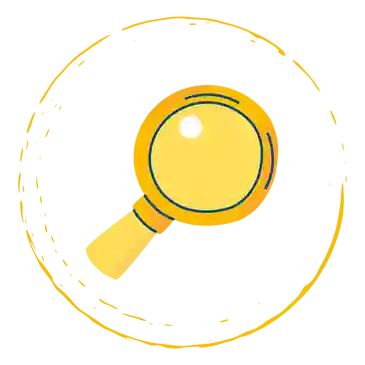 Discover Properties
Find properties and rooms that suit your style and budget.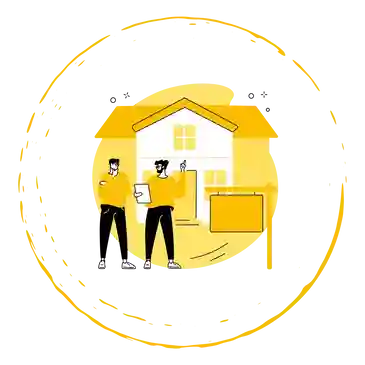 Review Listings
Check out photos, plans, and virtual tours to decide on your perfect rental.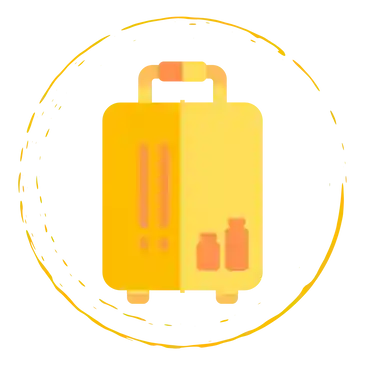 Book & Move
Our online booking and integrated approvals make it easy for landlords and tenants to close the deal.
FILL IN YOUR REQUIREMENTS & SEE AVAILABLE OPTIONS
---
WHAT DO SOULROOMERS SAY ABOUT US?

Dipayan Chowdhury - 6/4/2020