Featured in: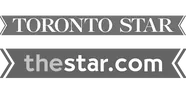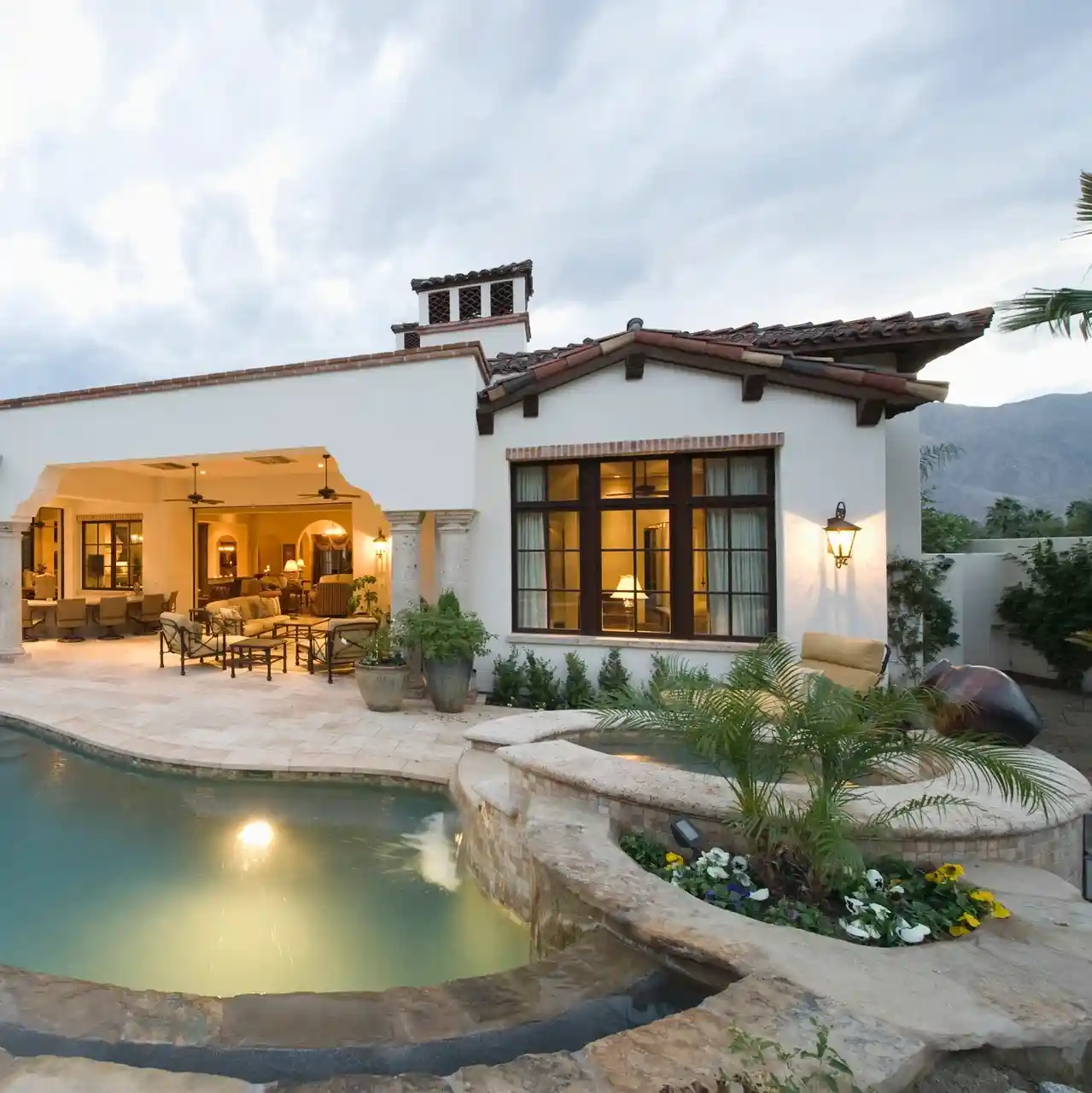 SoulRooms is where you can
FIND GREAT PROPERTIES BY AMAZING LANDLORDS
Search, identify, and book individual rooms or entire properties for rent. Whether you're moving with friends or flying solo, we've got you covered.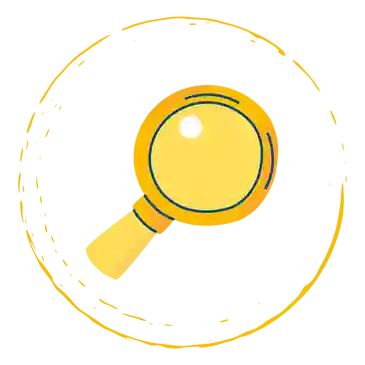 Discover Properties
Find properties or rooms that suit your style and budget.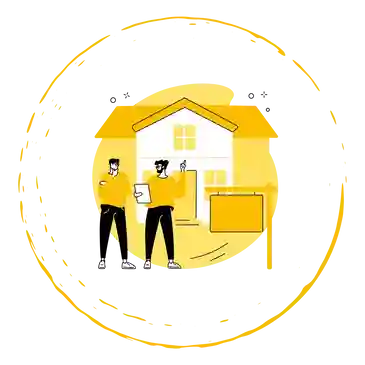 Review Listings
Check out photos, floorplans, and virtual tours to decide on your perfect rental.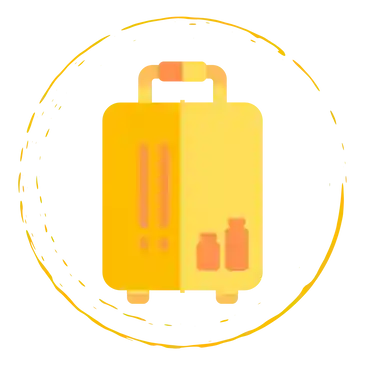 Book & Move
Our online booking platform and automated approval process makes it easy for landlords and tenants to close the deal.
The Junction, Toronto, Ontario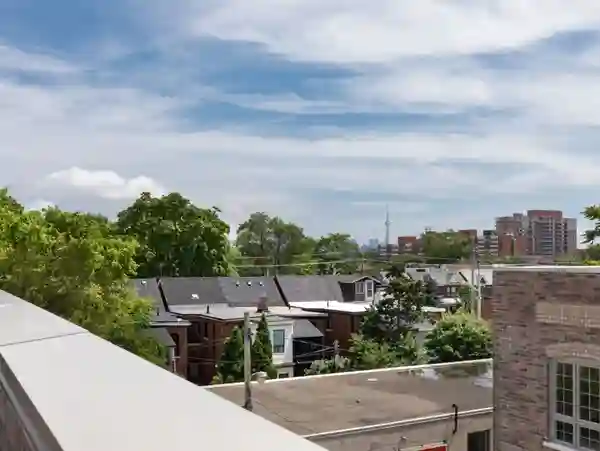 Nestled among an intimate community of brand new townhouses, surrounded by several art galleries, cafés, restaurants, bars, and local shops.
Pembina Avenue, Winnipeg, Manitoba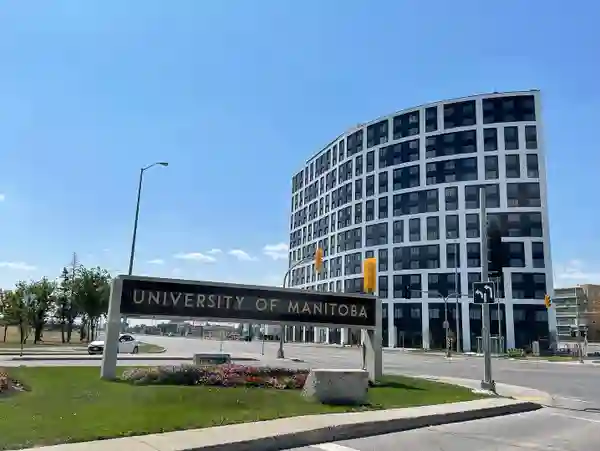 Minutes away from the entrance to The University of Manitoba. A brand new building with state-of-the-art facilities that are bound to entertain students and professionals alike.
Cabbage Town, Old Toronto, Ontario
Walking distance from Ryerson University, and the University of Toronto. This neighborhood nests a very strong sense of community and was the house of Irish immigrants from the 1840s!
Liberty Village, Toronto, Ontario
There is a gritty, urban feel and a unique vibrancy to Liberty Village, which emanates from the red brick Victorian industrial architecture that dominates the streetscape.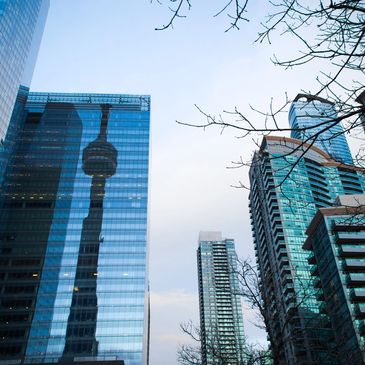 Current Toronto real estate
For a single individual, all the market has to offer is condos starting at $1950/month, with inconvenient processes and tons of hassle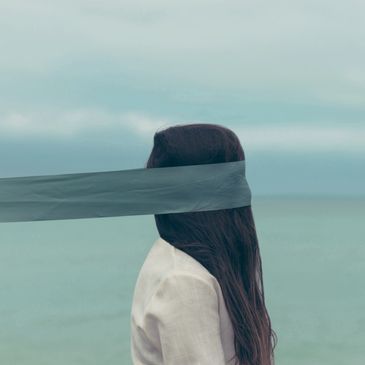 The alternative
Can you really trust a stranger looking for a roommate on the internet?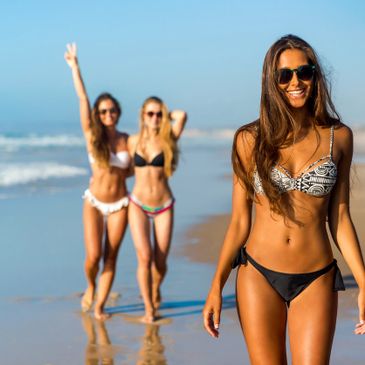 Great Lifestyle
Love where you live and who you live with. Toronto's most innovative renting platform, designed by digital natives for digital natives.
WHAT DO SOULROOMERS SAY ABOUT US?

Dipayan Chowdhury - 6/4/2020
READ: SUGAR, SPICE AND ALL THINGS NICE…