Hello
WELCOME TO SOULROOMS
SoulRooms enable modern renters to discover, inquire and book great places to stay across the city. #Rentingfordigitalnatives
WHETHER YOU'RE MOVING WITH FRIENDS OR FLYING SOLO, WE'VE GOT YOU COVERED
---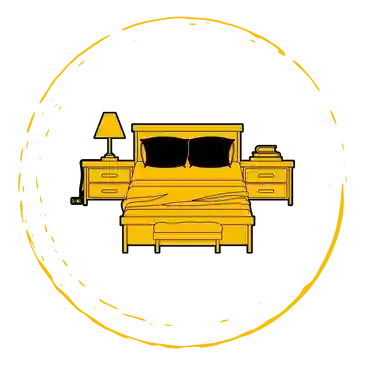 Properties by the Room
Rent out private rooms directly from landlords and be matched with housemates using our Artificial Intelligence tool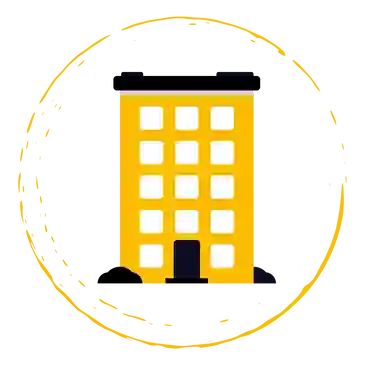 Entire Units
Amazing studios, 1-bed units within your budget from the best landlords in the city
Student Residences
Great multi-bed houses near universities fit right into your student budget and are carefully designed by savvy landlords.
INTERESTED TO CHECK OUT YOUR OPTIONS?
BENEFITS OF USING OUR PLATFORMS AS A RENTER
Single Renter Profile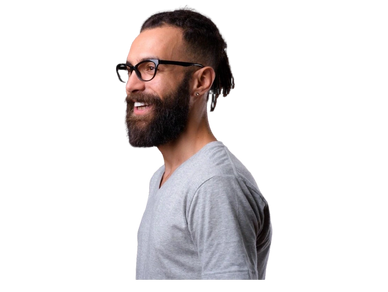 Sign up once and curate your profile for all your applications and inquiries. Witness your renter profile evovle with time, making it the best reference for landlords
Seamless Online Booking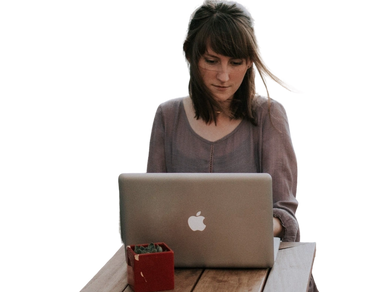 No more paperwork. Our proprietary process enables booking long term homes as easy as booking a hotel
Online Community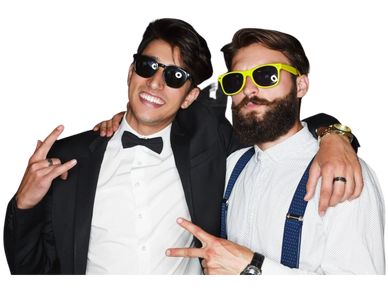 Get access to the community app, interact and get to know hundreds of young professionals around you
Integrated Screening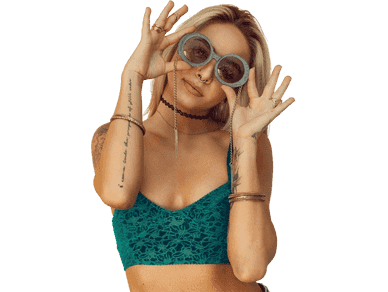 New to the country and do not have a credit score? We provide landlords with integrated screening technology which goes beyond local scores
Renter's Portal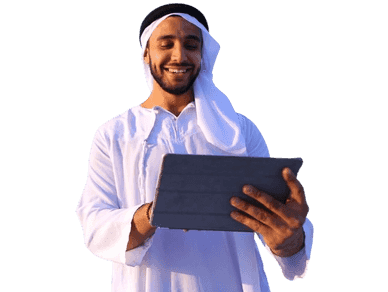 Simple yet powerful Renter's Portal to raise and track all your requests and information from the respective landlords
No Scams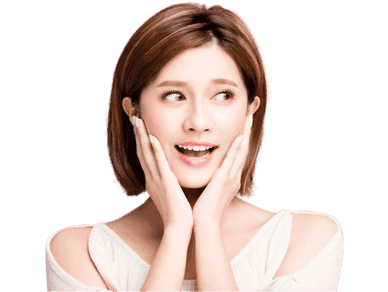 All landlords signed up with SoulRooms are verified ensuring what you see online is what you actually get when you move in.
LOOKING FOR A PLACE TO STAY?