ARRIVES SOULROOMS OFFER FOR NEW IMMIGRANTS.
FURNISHED LONG-TERM ROOMS FOR RENT AT SOULROOMS.
We offer all-inclusive hotel-like rooms for young professionals & new immigrants in some of the best neighbourhoods in the city. With high-speed internet, and dedicated study areas, all youll have to do is pack your bags & show up. If you are new to the city, its time you come home to SoulRooms.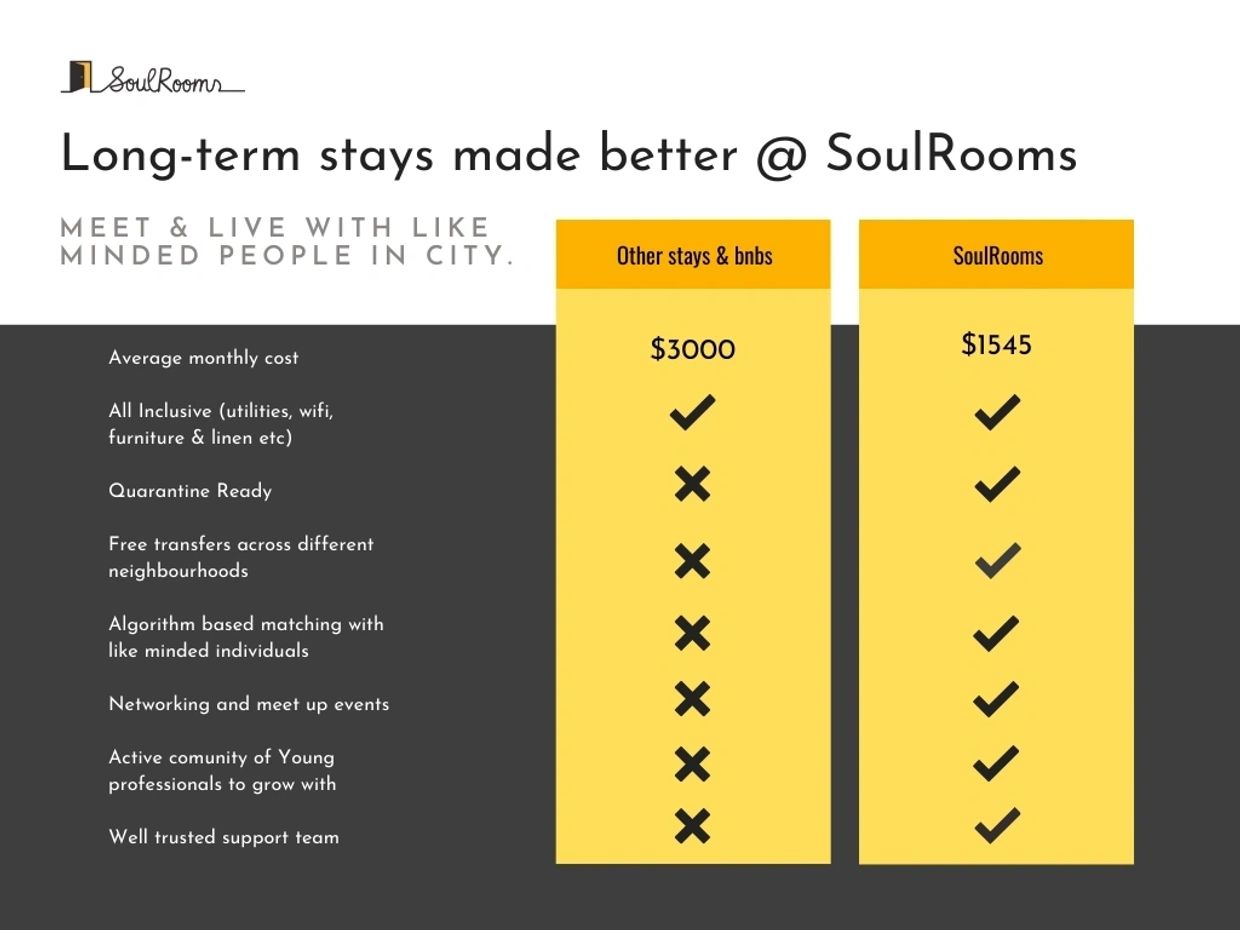 Virtual tours & remote viewing
You can experience any SoulRoom virtually or via a remote showing done by one of our representatives. Explore, walk-through (virtually) and book your stay in some of the most coveted neighbourhoods in Toronto from the comfort of your home.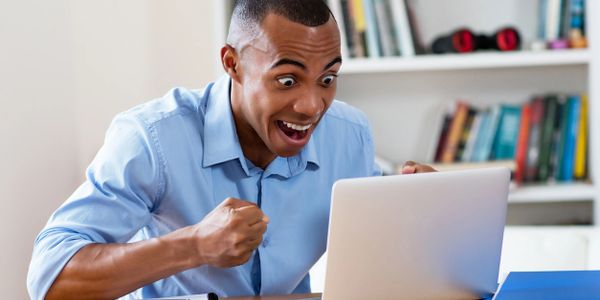 Online booking & easy documentation
Complete documentation and booking process is seamlessly designed online to help you get your SoulRoom without the hassle. Pay using any credit card for your booking and select from a number of accepted documents* to complete your it.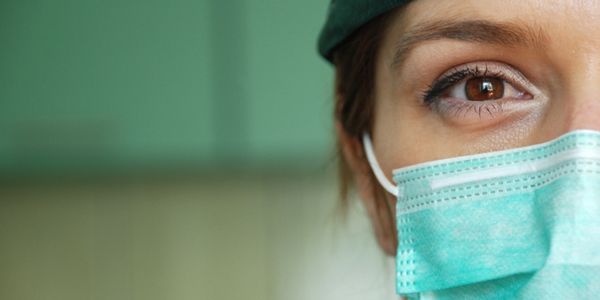 Quarantine for zero extra cost
We provide appropriate accommodations for quarantine as required at no extra cost when you sign up for SoulRooms. No more finding separate packages or hassle of moving between places before you settle in your home at SoulRooms.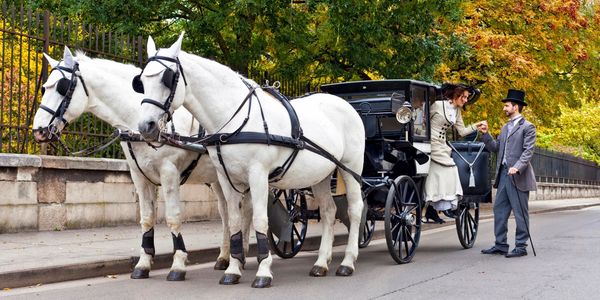 Flexible lease and free transfers
Our leases are designed for your needs, we understand you need flexibility at times specially when you are uncertain about work or place to live. We offer six month minimum stay lease to help you settle. At SoulRooms, we value flexibility, so you can move across any of our neighbourhoods any time during your stay on request.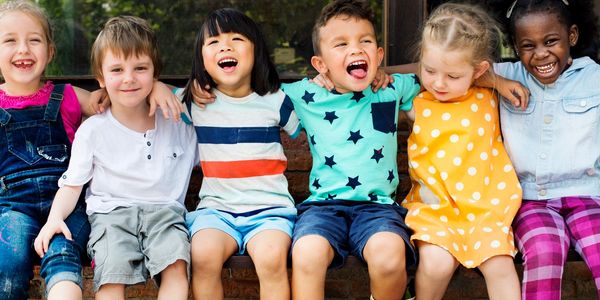 Your community in Canada
SoulRooms is the home to young professionals from 25 different nationalities, working across various industries from banking to performing arts. Come home to a curated community of individuals, you can proudly call your family in Canada.
TELL US ABOUT YOUR REQUIREMENTS & LET US FIND YOU A SOULROOM
---
NOT SURE ABOUT YOUR MOVE DATES TO CANADA YET?
WHAT DO SOULROOMERS SAY ABOUT US?

Dipayan Chowdhury - 6/4/2020
*accepted documents include - Passport, Canadian photo IDs, paystubs, employment letters, local guarantors, bank statements and credit report. Please speak to our agent to know more.