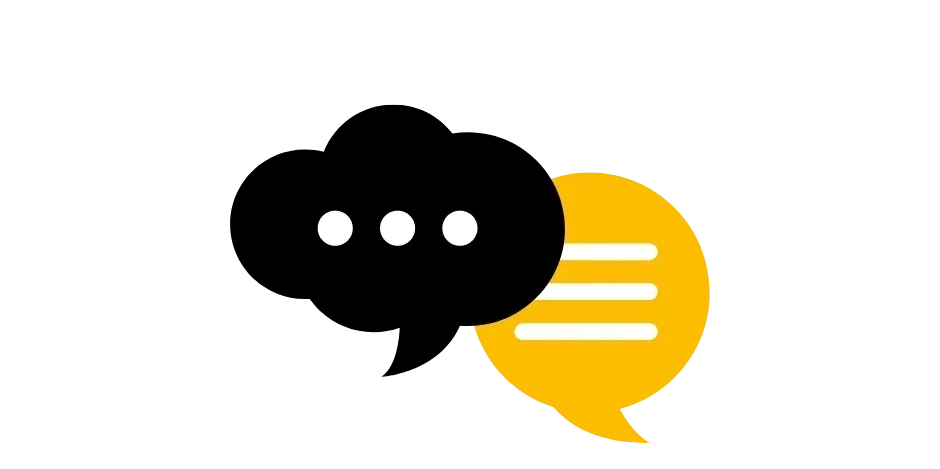 COMMUNICATE SEAMLESSLY
Connect quickly and conveniently using the landlord's dashboard with SoulRooms. We provide centralized email communications linked to tenant profiles. Be it an ad-hoc notice, a maintenance trail, or general information everything you get where you exactly needed it.
THE ONE COMMUNICATION PLATFORM YOU NEED:
---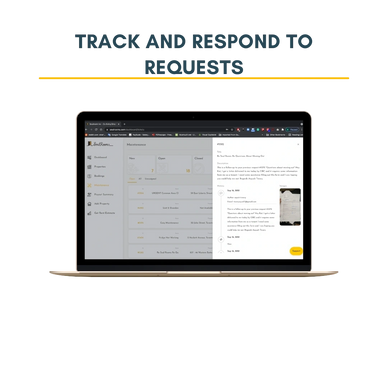 All requests raised by tenants on the renter's portal straight to your dashboard in a well-defined trail to keep you organized. Yes, it auto sends update emails too!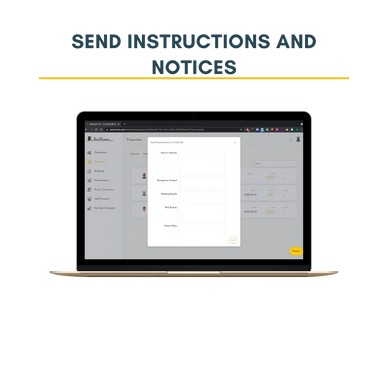 Keeping track of all tenant communications is burdensome. One place to keep track of all 24-hour notices, ad-hoc information, and instructions for any or all tenants.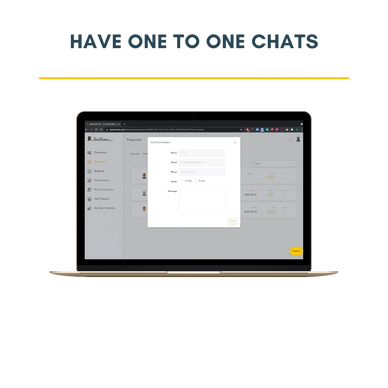 Built-in one-to-one chat and notification feature helps you communicate with individual tenants and keep records seamlessly. All communications are centralized and attached to associated tenant profiles.
INTERESTED IN LEARNING MORE? DROP US A LINE.
---