FILL YOUR REQUIREMENTS AND SEE THE OPTIONS WE GOT FOR YOU:
---
WHETHER YOU'RE MOVING WITH FRIENDS OR FLYING SOLO, WE'VE GOT YOU COVERED
---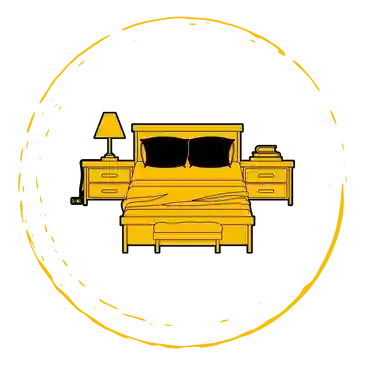 Properties by the Room
Rent out private rooms offered straight by landlords amazing properties with AI-matched housemates without the hassle.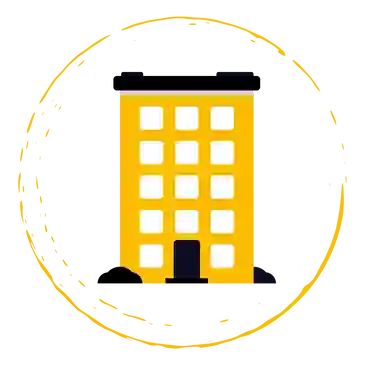 Entire Units
Amazing Studios, 1 -bed units right in your budget from the great landlords in the city
Student Residences
Great multi-bed houses near universities fit right into your student budget and are carefully designed by savvy landlords.
WHAT DO SOULROOMERS SAY ABOUT US?

Dipayan Chowdhury - 6/4/2020
Featured in: