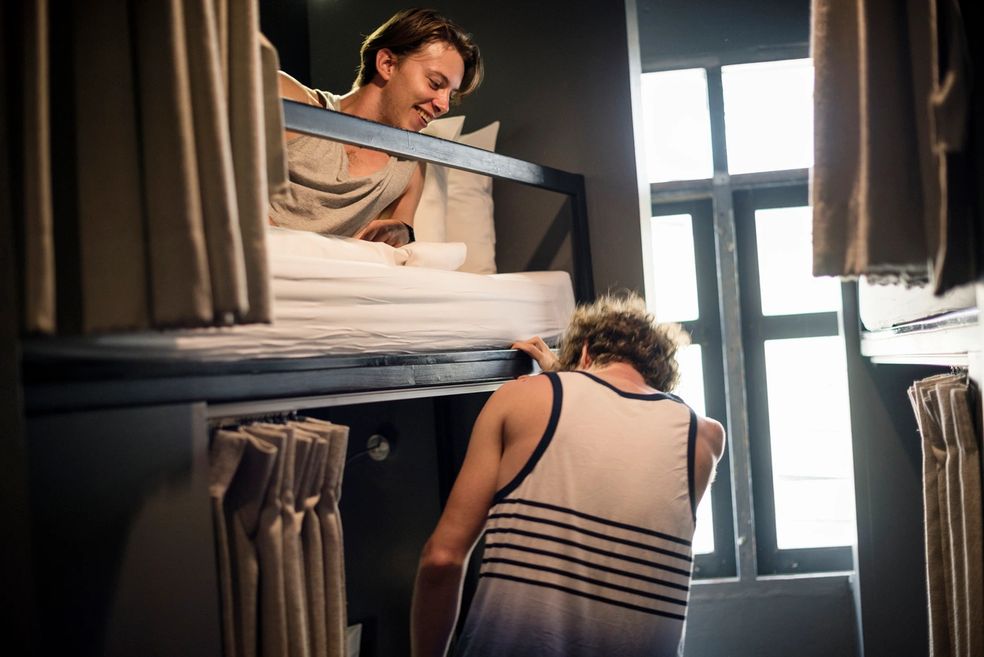 ROOMMATES WILL LEAVE YOU, SOULROOMS WON'T.
Who you live with is as important as the house you stay in. But unfortunately, people, unlike SoulRooms, are always on the move. Save yourself the hassle of finding a roommate all over again and choose from hundreds of rooms straight from the landlords.
BE A PART OF THE COOLEST COMMUNITY IN TORONTO
You can spend the next minute or so to know what makes SoulRooms the right choice for hundreds of young professionals across the city or scroll down to know more.
Great Roommates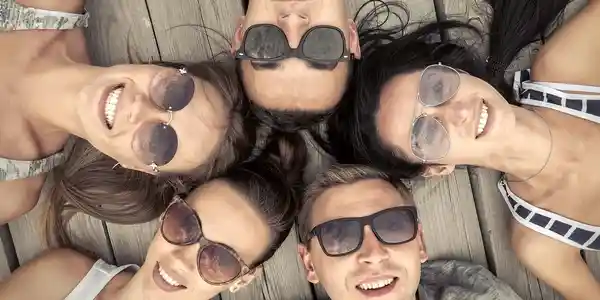 Our personality matching algorithm works like a charm. We also have a SoulRooms for women only ensuring your comfort takes precedence over everything else.
No Hassle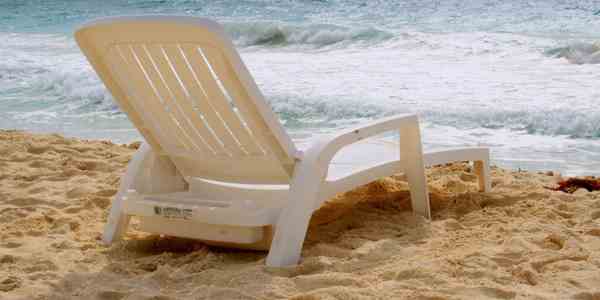 No more posting at Facebook groups, Kijiji/craigslist and talking to strangers to find your roommate. You never have to take the financial burden of the whole place at SoulRooms.
JOIN THE GANG, BE A SOULROOMER!
FILL IN YOUR REQUIREMENTS & SEE AVAILABLE OPTIONS
---
As featured in: