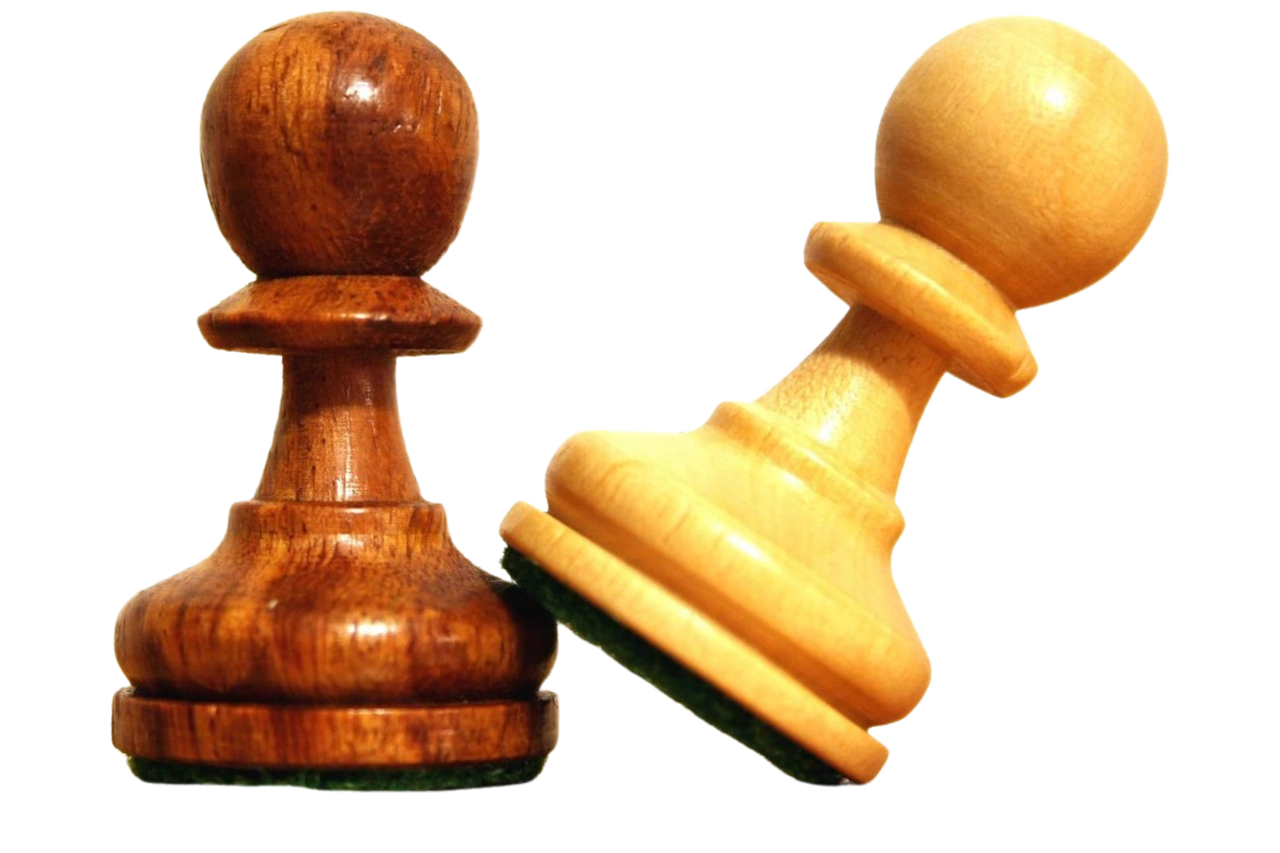 GO BEYOND THE USUAL.
An integrated and holistic solution built by Asset Managers to help you grow your portfolio.
SOULROOMS IS LIKE REDBULL, IT GIVES YOU WINGS!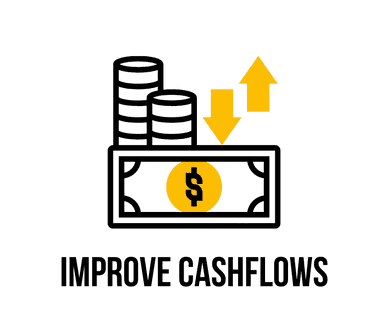 Unlock a new dimension of convenient renting for modern renters. Our proprietary technology gives you the ability to rent properties by the room in addition to the traditional form of renting.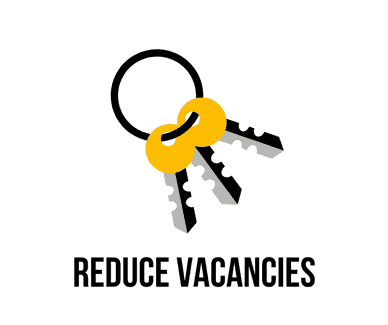 Rent 3X faster than the market with integrated leasing CRM to manage and communicate with all your leads. Maximize occupancy, customer satisfaction, and lead-to-lease conversions.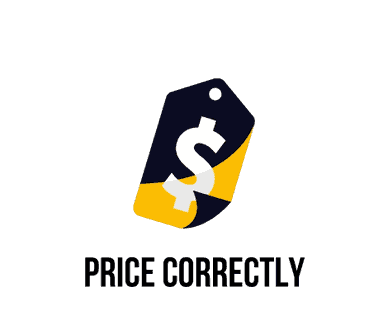 We've taken the guesswork out of pricing. Our rent estimator calculates rent based on location, quality of the home, sqft, appliances,amenities, and more. Yes, you can use it for pricing the rooms as well.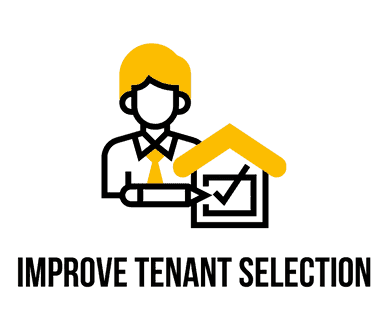 Advanced AI that goes beyond credit and identity checks. Our system can calculate a prospects monthly cashflow using secured banking data to ensure a detailed screening process.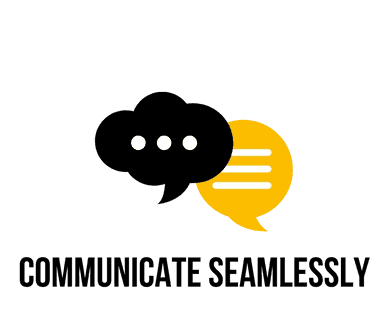 Centrally manage and link key property management functionswith more effective tenant communications. You can communicate in batches to anyone or everyone for maintenance scheduling, notices, and more.
INTERESTED IN KNOWING MORE?
DESIGNED BY ASSET MANAGERS FOR SAVVY LANDLORDS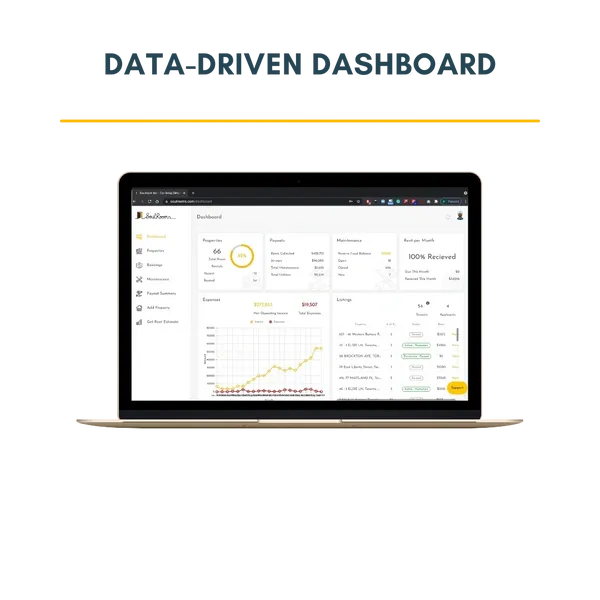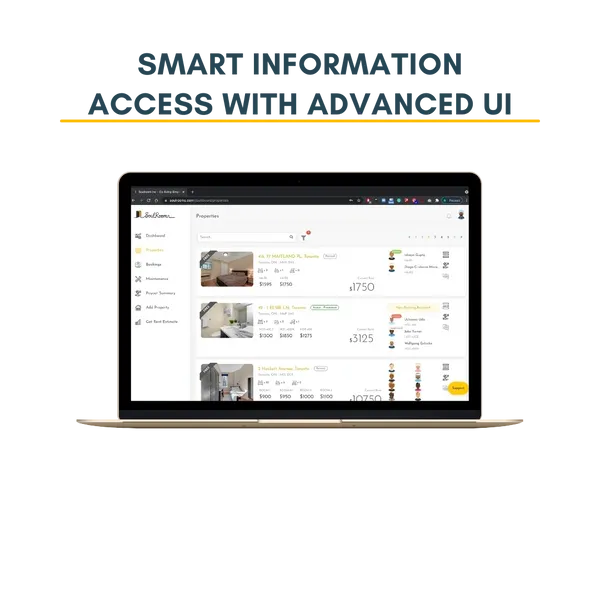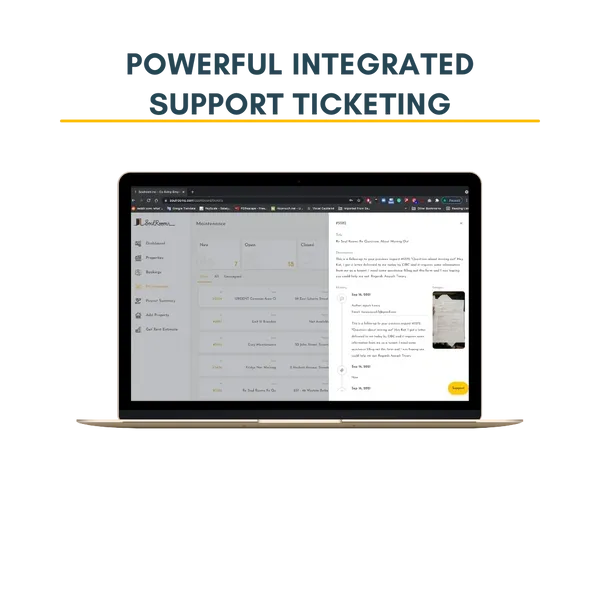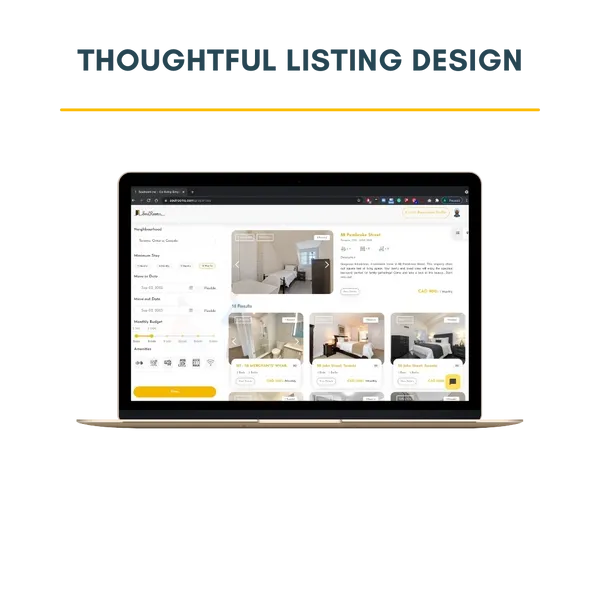 MANAGE ALL YOUR PROPERTIES WITH ONE INTUITIVE PLATFORM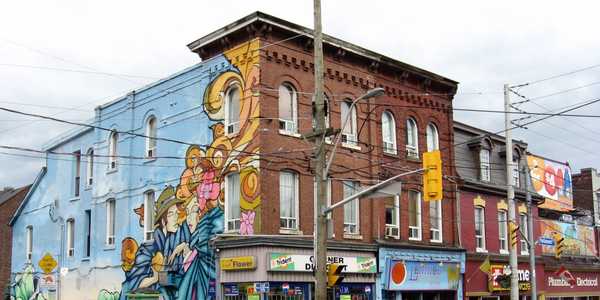 Multi-Family Residential
An integrated tool for managing your portfolio, with intuitive UI and a data-driven dashboard.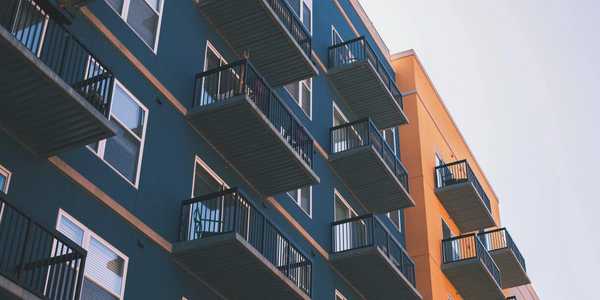 Student Housing
Manage multi-occupant leases, roommate match, profile sharing, move-in, and move-out instructions, and much more.
INTERESTED IN LEARNING MORE? DROP US A LINE.
WANT US TO GIVE YOU A CALLBACK?