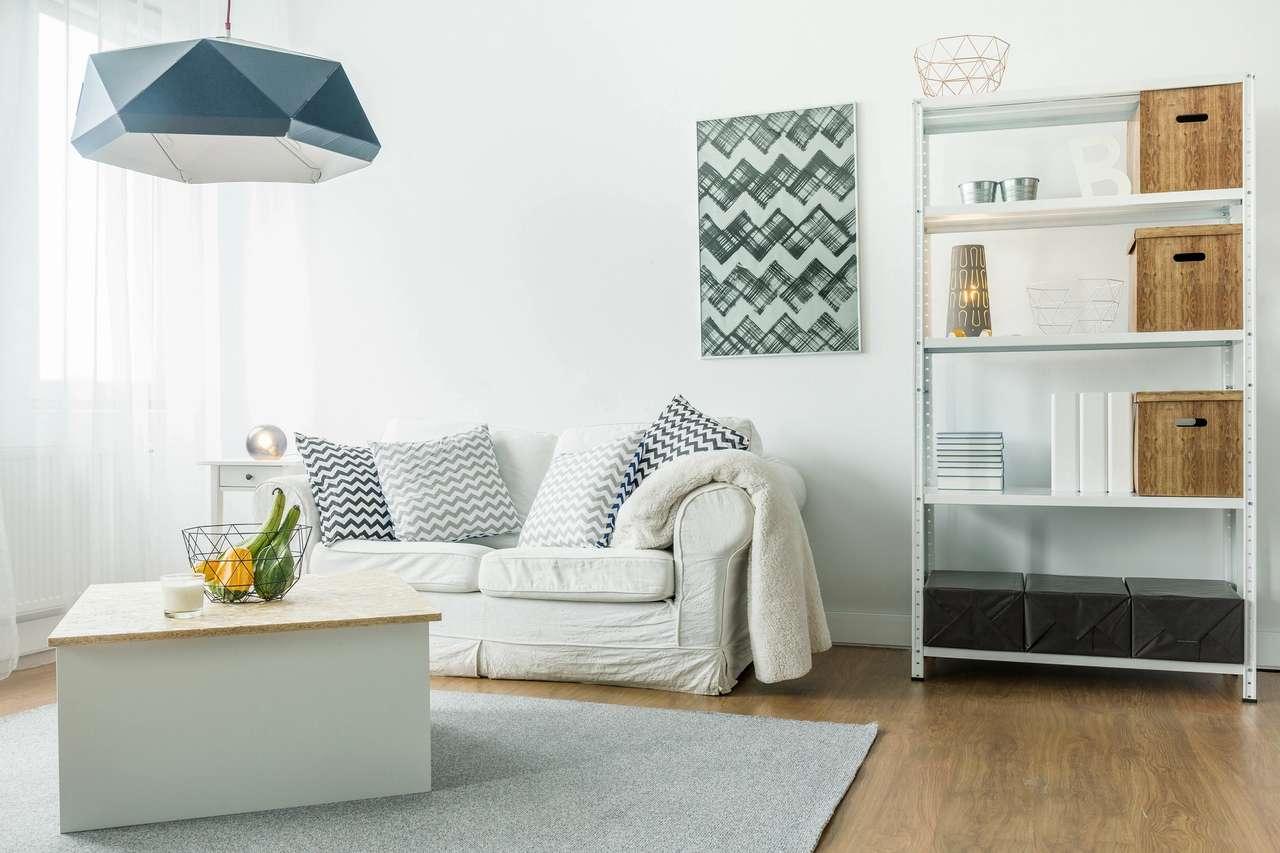 LOOKING FOR FURNISHED ROOMS?
Some might mistake you to be lazy, we, on the other hand, think you are a smart cookie! You like to keep it light and breezy and don't want the hassle of having to deal with movers or the expenses that come with it.
FURNITURE IS JUST THE TIP OF THE ICEBERG!
---
WHAT DO SOULROOMERS SAY ABOUT US?

Dipayan Chowdhury - 6/4/2020