Looking for the best rentals in MONTREAL?
Location - Multiple
Whether you are working in the downtown area, studying in one of the city's universities, or simply looking to make this beautiful city your home, consider yourself covered you covered with a curated list of properties from some of the best landlords in Montreal.
---
BEST IS AN UNDERSTATEMENT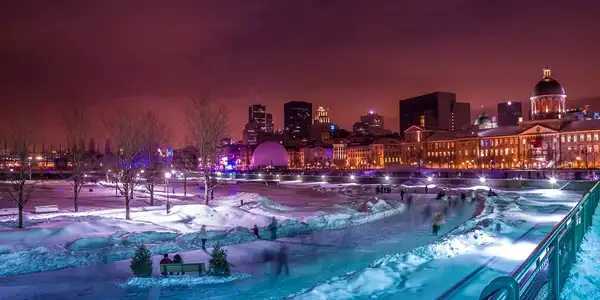 Montreal at it's best
Properties spread across some of the nicest neighborhoods, the city has to offer, allowing you the time and opportunity to experience the city at its finest.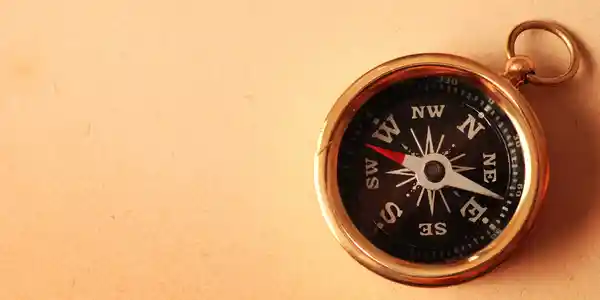 Conveniently Located
Time spent in transit is time wasted. Properties curated for this selection are conveniently located close to public transit stations in addition to being a short walk away from grocery stores, restaurants, etc.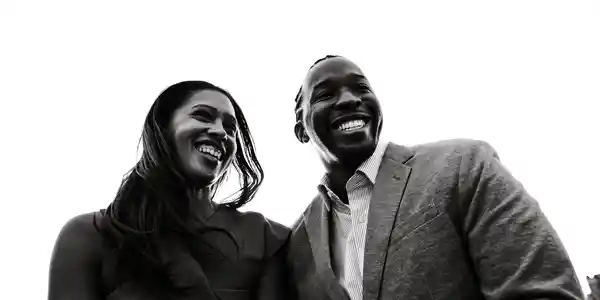 Peace of Mind
In addition to the lucrative locations, available properties belong to a highly reputable set of landlords and property managers ensuring you have a great experience at any of the places you chose to stay in.
FILL IN YOUR REQUIREMENTS & SEE AVAILBLE OPTION