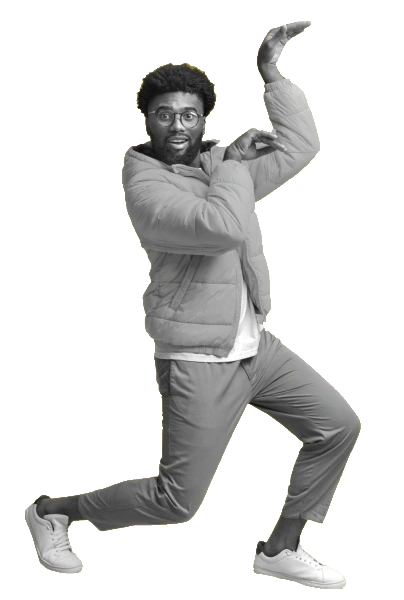 Hello
WELCOME TO SOULROOMS
We are here to get you free from your daily long commutes, dented pockets, pricey short-term rentals, and online scams! Discover furnished or unfurnished properties for rent where ever you want, so that you spend your time doing things that matter the most to you. #Befree #BeYou.
TAKE CHARGE, BE FREE! FIND YOUR SOULROOM HERE:
---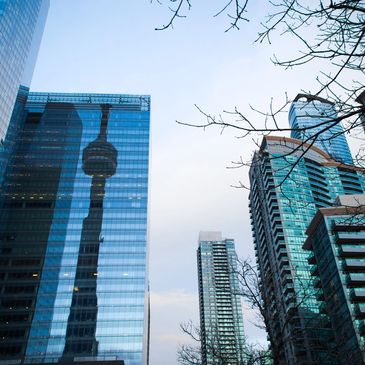 Current Toronto real estate
For a single individual, all the market has to offer is condos starting at $1950/month.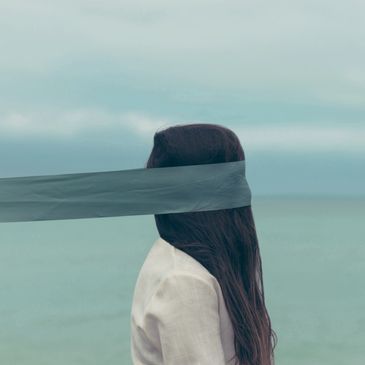 The alternative
Can you really trust a stranger looking for a roommate on the internet?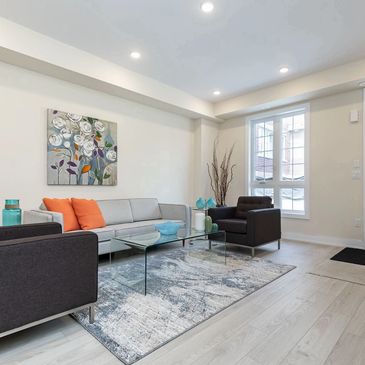 SoulRooms
Toronto's most innovative renting platform, designed by digital natives for digital natives.
READ: SUGAR, SPICE AND ALL THINGS NICE…