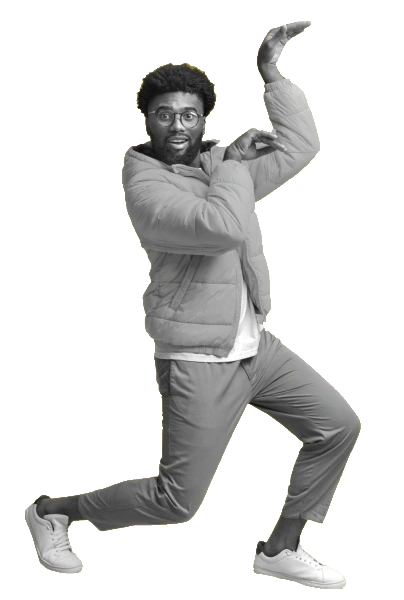 Hello
WELCOME TO SOULROOMS
We are here to get you free from your daily long commutes, dented pockets, pricey short-term rentals and online scams! We provide fully-furnished all-inclusive rooms for rent in the heart of downtown, so that you spend your time doing things that matter the most to you. With us, you can #BeYou.
TAKE CHARGE, BE FREE! FIND YOUR SOULROOM HERE:
---
EXPLORE THE NEW WAY OF URBANE LIVING WITH SOULROOMS:
---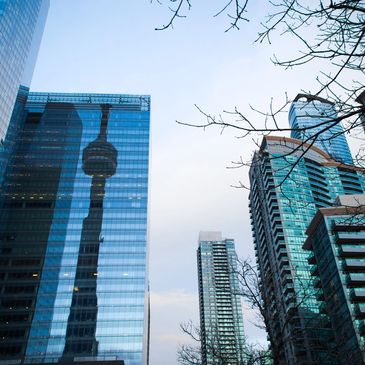 Current Toronto real estate
For a single individual, all the market has to offer is condos starting at $1950/month.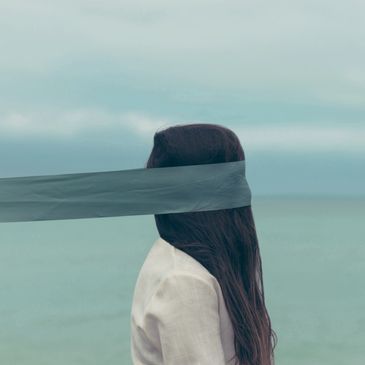 The alternative
Can you really trust a stranger looking for a roommate on the internet?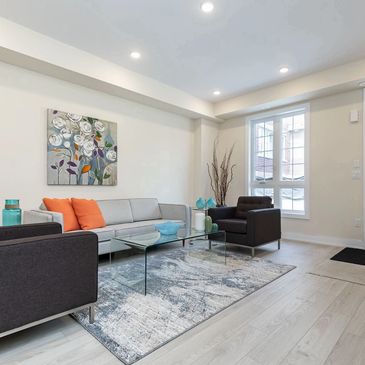 SoulRooms
Toronto's largest & most trusted co-living team providing ready to move in rooms for rent.
Check out SR hubs to know what suits you!
---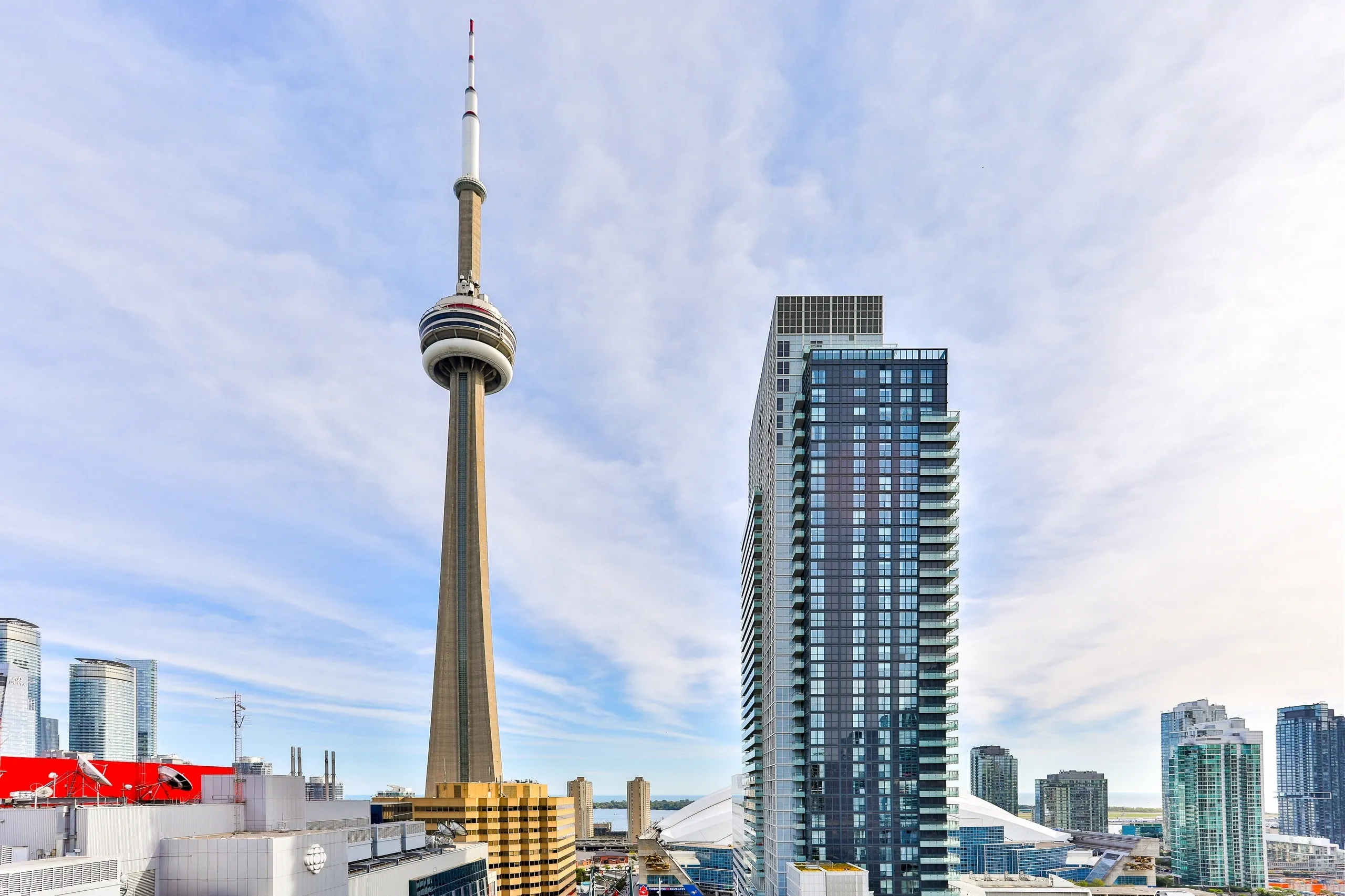 Wellington SoulRooms - Location: Wellington & John
The latest addition to SoulRooms is here! Right at the heart of the Theatre District, one of the most coveted neighbourhoods in Toronto and home to the Blue Jays, this high-rise SoulRoom is as central as it gets. It includes amenities such as a gym, movie theatre, and a sauna. The rooms are spacious enough to host the cast of Avengers! Enjoy the downtown views that showcase the Toronto skyline in all its glory. Grab your spot in one of these 8 central SoulRooms before they are all gone!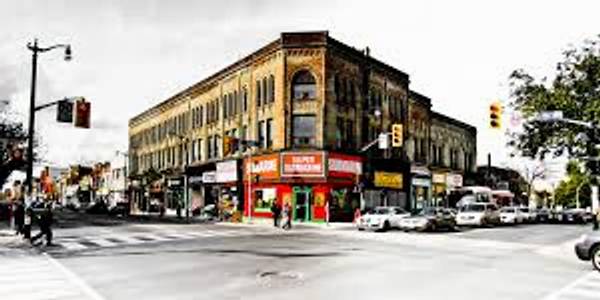 Lansdowne SoulRooms - Location: Dupont & Junction
The Museum of Contemporary Art, an immaculate bicycle track, fine cafés, and finer microbreweries ensure you are always surrounded by activity out here.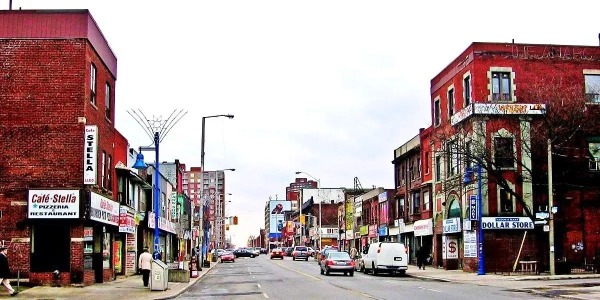 Lansdowne SoulRooms - Location: Dupont & Junction
The Museum of Contemporary Art, an immaculate bicycle track, fine cafés, and finer microbreweries ensure you are always surrounded by activity out here.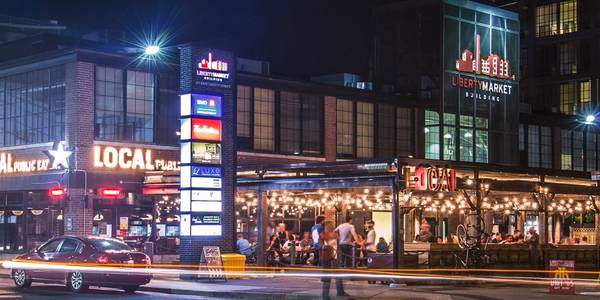 Wallace SoulRooms - Location: Junction Triangle
Nestled among an intimate community of brand new townhouses, surrounded by several art galleries, cafes, restaurants, bars, and local shops.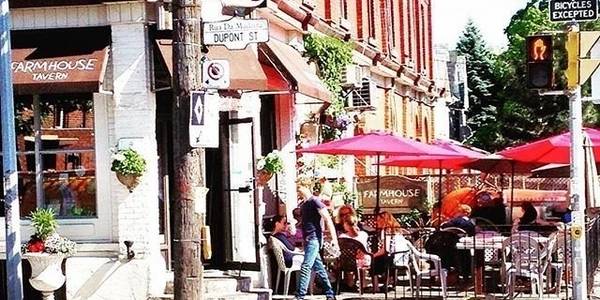 Liberty SoulRooms - Location: Liberty Village
State of the art condos, located in a chic neighbourhood, home to those who love to live, work and play in the urban core of Toronto.
READ: SUGAR, SPICE AND ALL THINGS NICE…
FREQUENTLY ASKED QUESTIONS (FAQ)
---
Yes. You can book a SoulRoom from anywhere in the world including Timbuktu. Just send us an inquiry by filling out this Find a SoulRoom form and someone from our team will get in touch with you.
Also, If you liked the virtual tour of the place and do not require to physically visit the Soulroom, you can directly put in a rental application to book a Soulroom.
On multiple occasions, we have had people view the property and move-in to a SoulRoom on the very same day. Everything at SoulRooms is designed to make our customers experience - simple and efficient. Now get in touch with us already!
No. However, you can rent a parking spot for a monthly price of $150.
Of course, you can! Our large en-suite rooms are perfect for couples since they come with a private bathroom, as well as a study table inside the room ensuring you have ample privacy and space to do your own thing. Book a viewing for Ensuite room - here.
Post property viewing (virtual or otherwise), should you decide to get a SoulRoom, all you need to do is fill in a simple online application form here - Soulrooms Application . Simply put, we require a valid proof of identification, proof of funds and a couple of references to process your application. Our rental application forms are customized in accordance with your current immigration and professional status in Canada. Our Soulroomer on-boarding team will contact you to sign your lease once your application is approved.
No worries, we have got you covered! If you dont intend to or cant sign your lease within the next 15 days, you can purchase a SoulRoom Guarantee for a deposit of $1000 (paid towards your first and last months rent) and we will book your SoulRoom as per your desired location and move-in dates.
For starters, that kind of language does not fly in SoulRooms, since our community is built on mutual respect above anything else. Check out our House rules to know more about other such house rules that serve as the guiding principles at our co-living homes.
Additionally, our extensive vetting and roommate matching process ensures that all individuals who are a part of our SoulRooms community are great people who do get along!
However, in case you find yourself in a situation wherein you are unable to cope, we provide free transfers and alternative stays.
One other person. We do not have more than 2 individuals sharing a single washroom.
Yes, on demand. You can write to us at info@soulrooms.com to schedule a cleaning for your room + common spaces or the entire unit depending on the consensus you arrive at with your flatmates. Prices vary depending upon the nature of cleaning required and the type of property being cleaned.
Featured in: