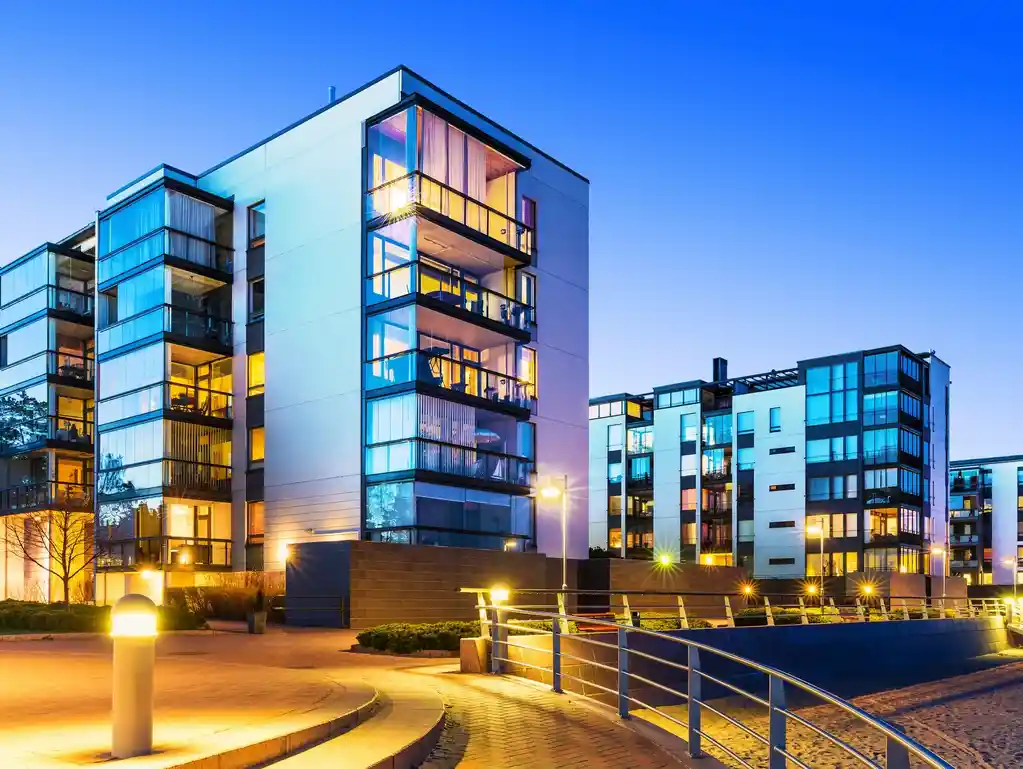 LOOKING FOR THE BEST RENTALS IN WINNIPEG?
Winnipeg may be a bit cold but our warm rentals make it a perfectly beautiful destination to live and thrive. At soulrooms, we care about where your live, and who you live with, so curate the properties from the best landlords that suit your needs.
BEST IS AN UNDERSTATEMENT.
---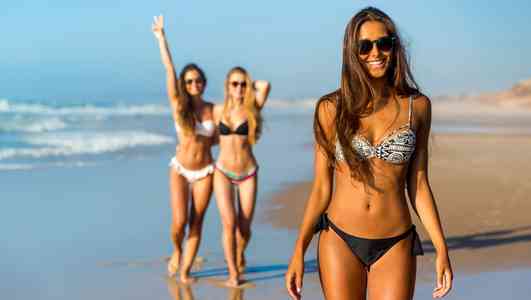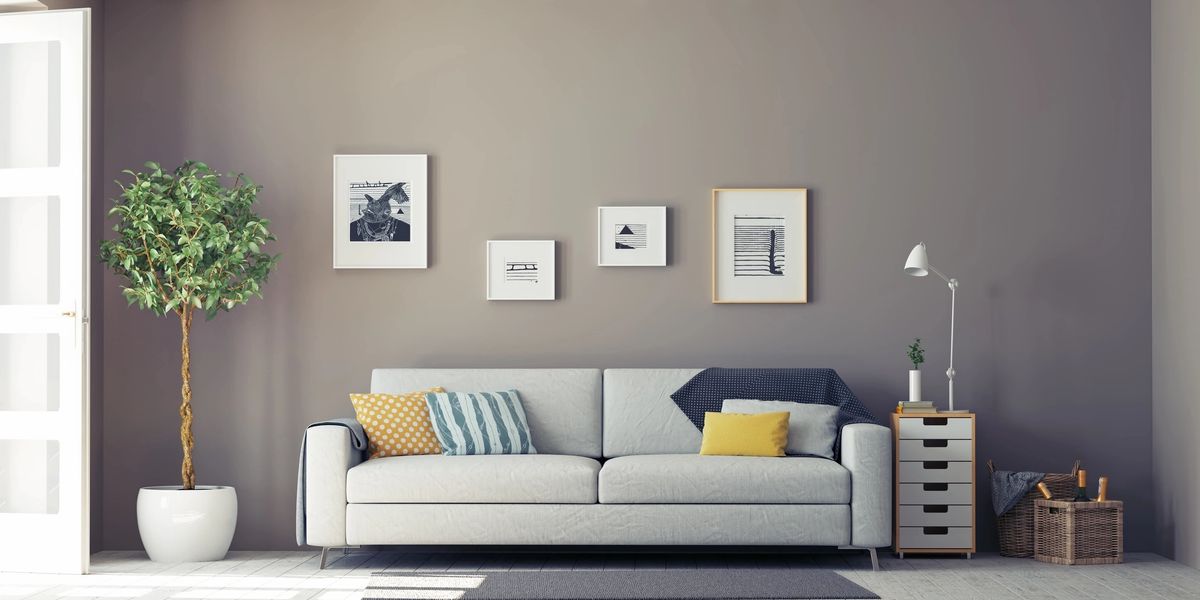 Ready to live
All you have to do is pack your bags and show up everything is well organized to make it your home. Our Location in Winnipeg has one of the best building amenities and is managed by top managers and landlords in the country.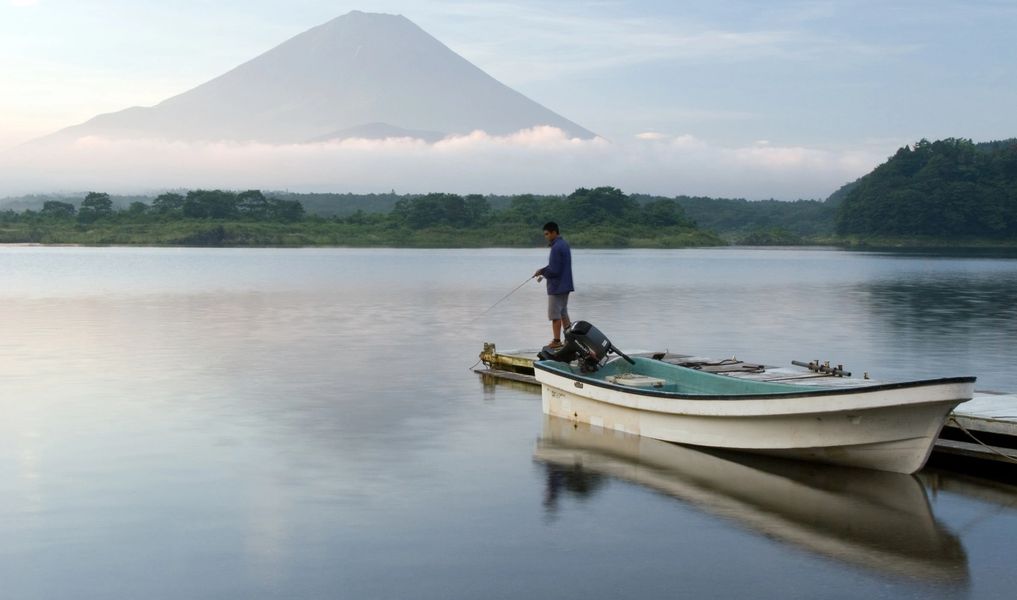 Peace of Mind
Wifi, Smart TV, Furniture and Flatmates are only a part of the problem. What we really solve for is peace of mind. SoulRooms is safe, secure & rightly suited for individuals who do not settle for ordinary,
FILL IN YOUR REQUIREMENTS & SEE AVAILABLE OPTIONS
---