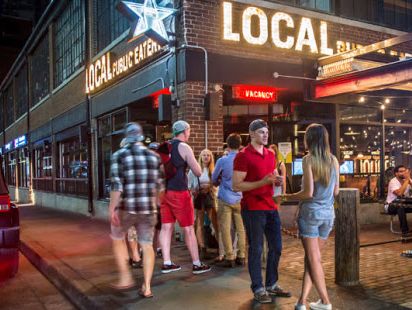 LIBERTY VILLAGE
Location - Liberty Village & King West Area
One of Toronto's finest neighborhoods - Liberty Village. Home to young professionals from media, technology, and design industries who love to live work, and play in the urban core of Toronto.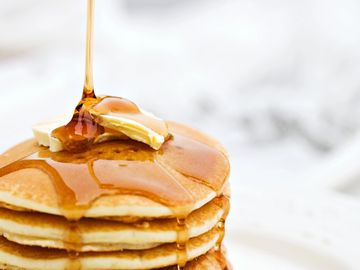 A bakery, café, bar, and restaurant that consistently serves one of the best brunches in the city.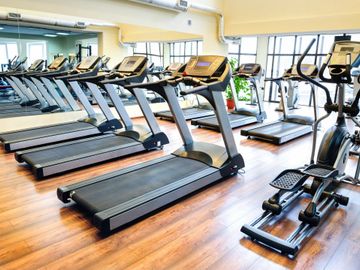 More than just a gym since it lets you work out with others who share your passion.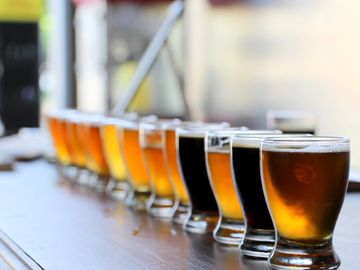 Vibrant crowds and an extensive bar menu make this the neighbourhood's favourite watering hole!
CHOOSE FROM OTHER LOCATIONS
---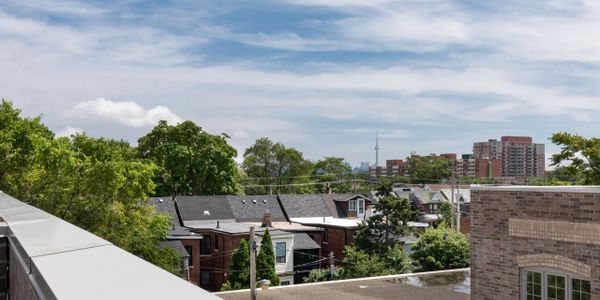 The Junction, Toronto, Ontario, Canada
The Museum of Contemporary Art, an immaculate bicycle track, fine cafés, and finer microbreweries ensure you are always on a high out here. The Victorian-style townhouses are not too shabby either. Walking distance from Lansdowne TTC station with bus stops right across the street!