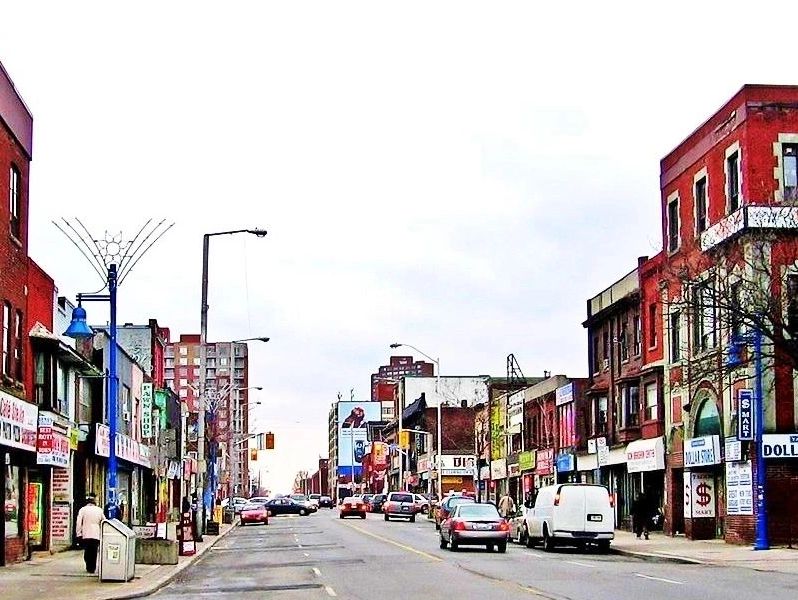 THE JUNCTION
Location - Dupont & Lansdowne
The Museum of Contemporary Art, an immaculate bicycle track, fine cafés, and finer microbreweries ensure you are always on a high out here. The Victorian-style townhouses are not too shabby either. Walking distance from Lansdowne TTC station with bus stops right across the street!


DON'T LOSE YOUR SPOT IN THIS LOCATION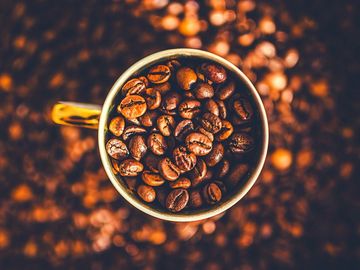 This iconic Canadian brand of cafés and coffee roasters is located 150 meters from your SoulRoom. Yet somehow, the time taken to get that morning cup of coffee is far too long!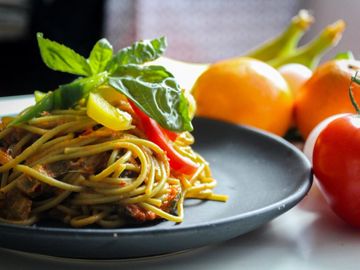 This Italian gem is waiting to be discovered. We think it would be a good idea to get to know your fellow SoulRoomers over some spaghetti - that tends to stick together!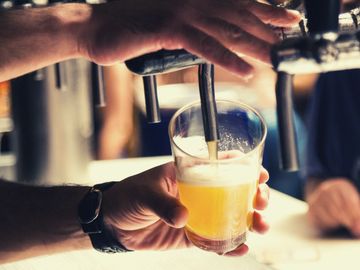 A 'literary' themed watering hole with multiple weekly events - this is the perfect place for a drink in the company of Toronto's most interesting people. Highly recommended by existing SoulRoomers!
CHOOSE FROM OTHER LOCATIONS
---